Entertainment
Is Paras Chabra evicted from Bigg Boss 13 house, Shehnaaz confesses she loves Paras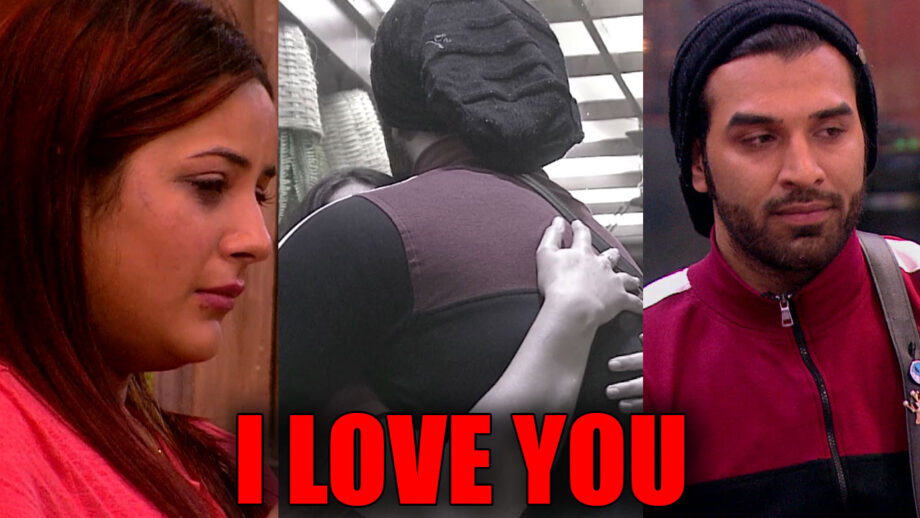 Last night a shocking thing happened in Bigg Boss house. Paras Chabra was shown getting evicted from the house in the latest promo of today's episode. Paras Chabra seemed to have been evicted from the Bigg Boss house.
Bigg Boss gave a task to all the house members of the house for choosing the house captain. On that task, Paras was appointed as the 'Sanchalak' of that task. Siddharth Shukla even started playing from Paras's side. It was a captainship task and everyone wanted to become the captain of this house.
During that task, a bag with the tag of the name of the other contestants was placed in an Almirah and a stage of Train was also placed in the garden area. The contestants had to pick the bag of each others and reach the train.
In that task, there was a dangerous fight between Siddharth and Asim. Paras was chosen to be the Sanchalak of this task. However, he hadn't taken any fair decisions and kept cheating every-time. Paras Chabra continuously took the advantage as the Sanchalak and made decisions in favor of his teammates. Bigg Boss got angry with such irresponsible behavior of Paras and gave order to him that he should immediately leave the Bigg Boss House.
Shehnaaz Gill (Sana) was very disappointed with the decision of Bigg Boss and started crying and confessed that she has fallen in love with him.
This incident raises a new twist in the Bigg Boss's house. Now, it will be interesting to watch the scenario of the Bigg Boss house, after the eviction of Paras Chabra.