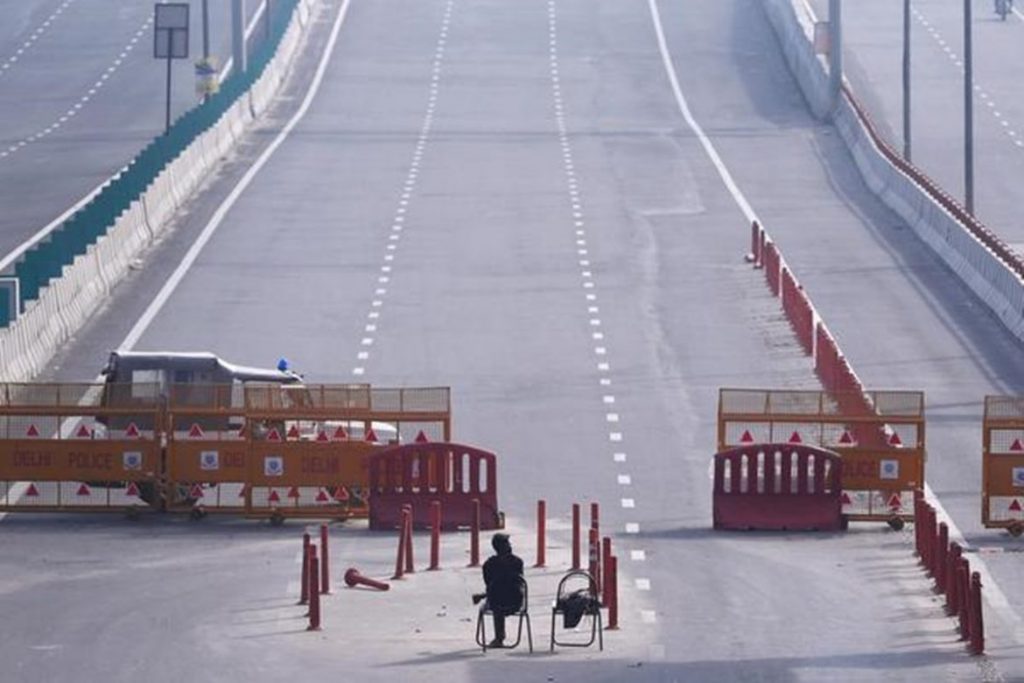 With several cases getting added up in the city's current victims of COVID 19, things have turned bad to worse. The nation is seen undergoing a very difficult situation with the outbreak of the virus and thus the government has declared a nationwide lockdown to confine the virus. The civic admi group in the city is seen taking all the possible measures to check the quick spread of the deadly virus. The NMC was seen ordering the seal along with the areas where the COVID 19 cases were found. 
After the NMC gave the orders to block the areas and keep them away from people, the city police seemed to be active now. This has been taken out seriously when the citizens were seen taking up the lockdown very much seriously. The people are now seen taking their homes without any proper purpose. The young people are seen moving towards the city in their vehicles without even caring about the social distancing elements by taking up alternate routes to dodge the police.
This has kept the city police only active in the main routes rather than going inside the alternate roads and areas. As per reports, the Maharajbagh admin has kept their premises closed by sealing the main gate owing to the lockdown. Now, when we see the roads leading to the Akashwani square is also being sealed with barricades on the route, the inside roads to Hislop College over the Amravati Road seem to be in trouble calling huge amount of people over it.