Nagpur Latest News
Shock to former Maharashtra Chief Minister Devendra Fadnavis, trial will continue in Nagpur court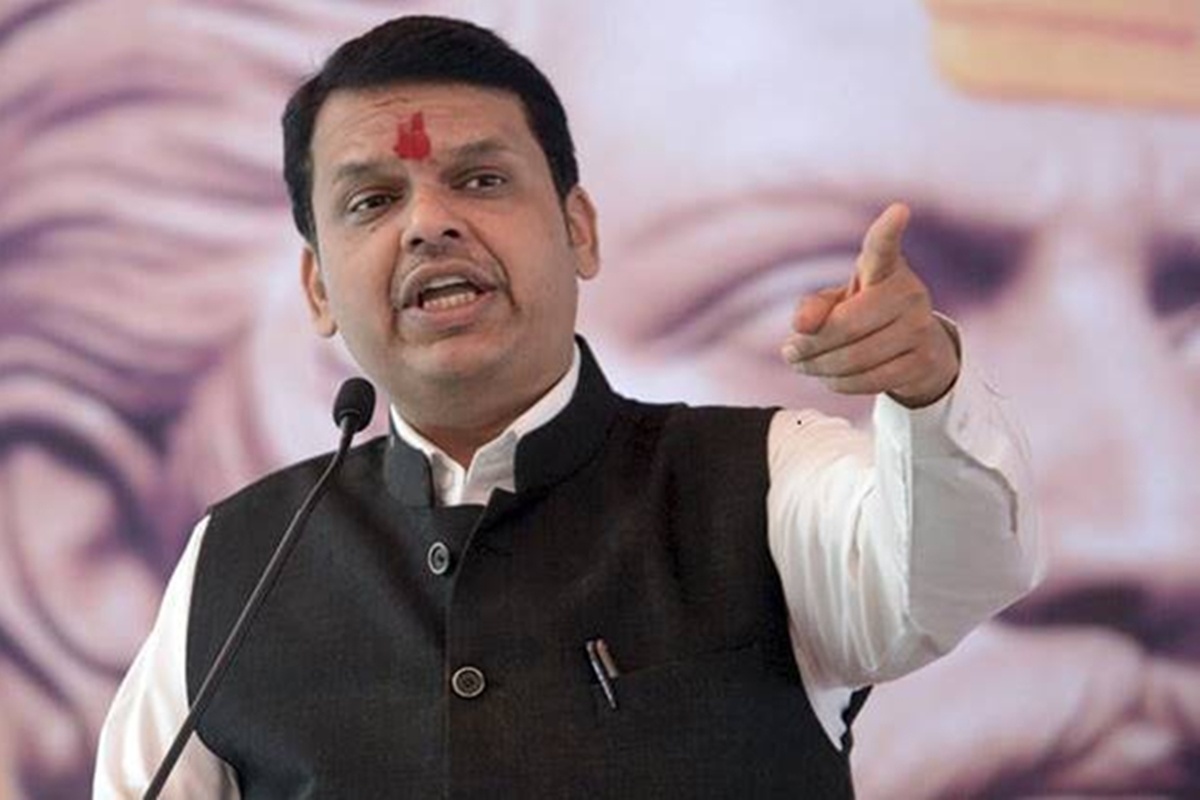 SC slammed former CM for reviewing its decision, giving a jolt to the case related to the election affidavit.
The Supreme Court has slammed former Maharashtra Chief Minister Devendra Fadnavis for reviewing its decision in 2019, giving a jolt to the case related to the election affidavit. Fadnavis is accused in a 2014 election affidavit for allegedly hiding information about two criminal cases pending against him. The Supreme Court had ordered a case against Fadnavis in 2019. In this case, Fadnavis had filed a petition for review.
The judgment was reserved after hearing in open court on 18 February. Fadnavis had requested the Supreme Court to reconsider the order dated 1 October 2019 in which the court of Nagpur filed a trial in the 2014 election affidavit in connection with the concealment of information on two criminal cases.
Both these cases are from Nagpur. One is defamation while the other is fraud. The Supreme Court had said in the hearing that Fadnavis had deliberately hidden this information. For information, advocate Satish Ukay had filed a petition in the Supreme Court alleging that while filing the nomination for the 2014 election, Fadnavis had filed a false affidavit. It has been alleged in the petition that he had hidden the information of two criminal cases against him.
The former CM has approached the Supreme Court to avoid appearance in this case. Where the court has granted him bail on a PR bond of 15 thousand. On hearing this, the court reserved the judgment on 17 February. After getting bail, Devendra Fadnavis said that both these cases are between 1993-98.