Entertainment
Umar Riaz gives green signal to Himanshi's relationship with brother Asim, said – no objection to marriage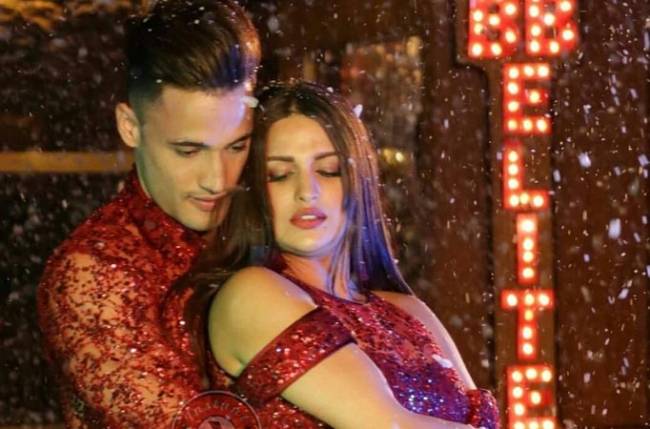 Before the Bigg Boss show, Umar Riaz, brother of Asim Riaz said that brother Asim is single and has no affairs growing with anyone.
But, very recently, there were reports that there was a rift between Asim Riaz's brother Umar Riaz and Himanshi Khurana. Both of them unfollowed each other on Instagram. But now everything seems to be fine between Umar and Himanshi. In addition to the same, Umar has even given approval to the relationship of Asim with Himanshi Khurana. In fact, in an interview, Umar discussed about the relationship between Asim and Himanshi. During the interview, he has spoken openly on the relationship of the two.
In a conversation with a famous media platform, Umar said that he had no objection over the relationship between Asim and Himanshi. On the question of unfollowing Himanshi on Instagram, Umar said- 'Yes, I unfollowed her. There were some misunderstandings. Himanshi felt that I and some of Asim's followers were against her. After this, Umar said on the relation of Asim and Himanshi- 'As I said, I was not against their relationship and yes Asim and Himanshi are in a relationship. I am happy for my brother. I will not oppose him. My happiness is in his happiness only.'
Umar also said- 'Himanshi is right for Asim, I don't need to tell Asim. You can marry a person who understands you and supports you. If Asim feels that he has found someone like this, then I have no objection.'
Before the show, Umar Riaz had said that Asim's relationship with any woman was wrong. He said that Asim is single. He has no affair with anyone. Even with Himanshi, he did not comment over their relationship status of Asim.