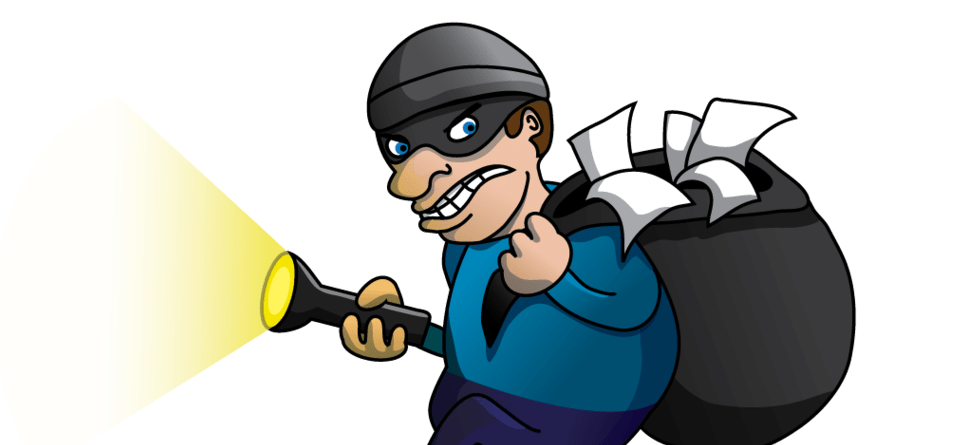 Robbery has been taking a high troll in the orange city. Another incident happened on the city leaving way to the robbers snapping a mob from 4 MIDC workers, late night. 3-way layers have been reported to rob 4 MIDC workers with cash and mobile phones in Nagpur at knife-point on Sunday night.
According to the complaint filed in the police station, these 4 MIDC workers were returning home on Sunday night after finishing their late-night working hours at around 11 pm. Deepak Rahangdale, 27, the complainer said that the minute they reached MIDC central Midway, 3 way layers stopped him and his 3 fellow workers.
The accused goons robbed their mobile phones worth 22,500- and 1500-rupees cash. The workers crew was asked to submit everything they had over a pointed knife and continued threatening to them. Before the workers could raise any alarm over the robbery taking place, the robbers fled away.
MIDC API has registered a case under section 394, 34 of IPC read a section of 4+25 arms act and section 135 of Maharashtra police act. Cops have taken out a sear  ch warrant for all 3 robbers. However, the good news is that none of the 4 MIDC workers were injured or suffered any minor defeats from the mob. Even though, they lost a lot but, everyone was reported safe. Police have already started the investigation and they are searching for robbers rigorously throughout the city and outside as per the described forms.