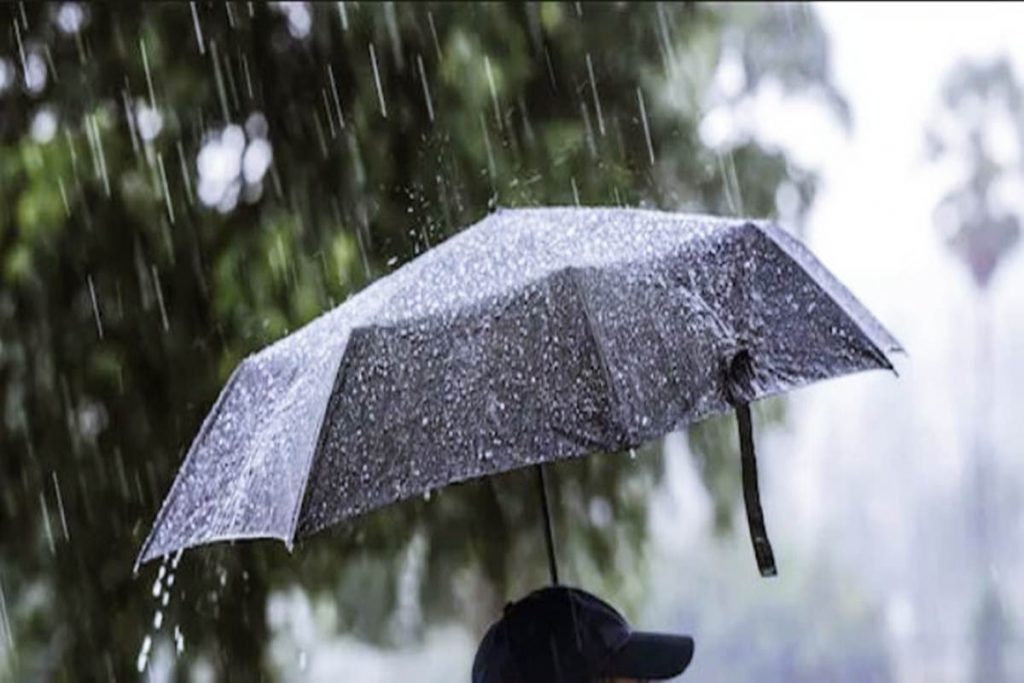 As the city has entered the Nautapa, Nagpur has witnessed some of the worst and hot days in the city.  The temperatures in the city have been ranging from 46 to 46.7 degree making Nagpur to be among the hottest. However, with the rain falling down yesterday with a thunderstorm, Nagpur has witnessed a respite from the heat which the city seems to be having a tough time. 
As per the Indian Meteorological Department or IMD, the city seemed expected to see the rain falling down on 31st May followed by the next day as well. The temperature seemed to have gone up in the morning, but in the evening at 5 pm, the temp went down, thanks to the light shower that came out making things at ease. It then started reducing the temp by 6.30 pm. The rain was due to the cyclonic circulation in the adjoining area. 
The other cities that witnessed rains in Vidarbha region include Amravati, Wardha, Gadchiroli and Chandrapur that witnessed good amounts of rains that made things easy. The city is expected to continue with the rain in the city. Well, lets see how things would move, but at the the weather in the city seemed cool.