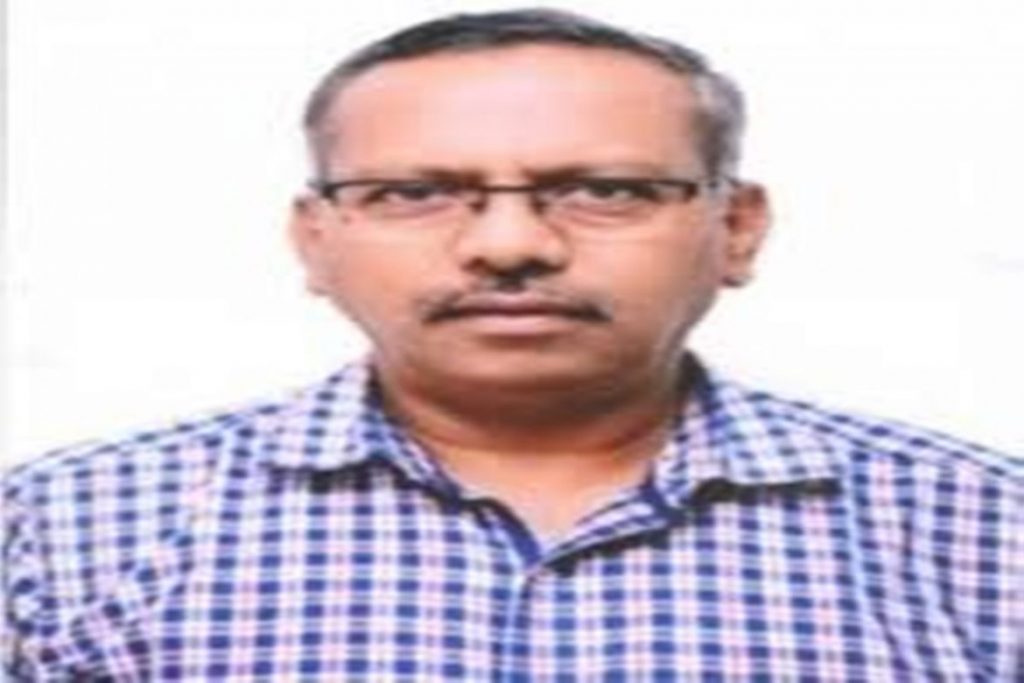 As the nation passed through tough conditions, the situation in the country is becoming bad to worse allowing the PM to announce the lockdown 2.0. The lockdown has now extended till May 3 against the fight about the dreaded coronavirus. After the union government was seen issuing the guidelines, the Nagpur district admin has come as per the guidelines locally.
The DC of Nagpur seemed to have issued a list of guidelines in the city this Wednesday. The guidelines include the exceptions that have been issued by the Union Government. While the restrictions in the lockdown continue, all the state borders have barred the passenger movement. But the movement of all the commodities along with the goods like the non-essential ones are now being allowed.
The Interstate and the intrastate movement of goods via trucks and carrier vehicles along with the driver and additional person seems to have been allowed with the right set of documents regardless of the kind of cargo if essential or not. The empty truck and good carriers are allowed to now operate the way to choose the good after completing the delivery. The agricultural and horticultural are linked to packaging, processing and transport activities that are being allowed.