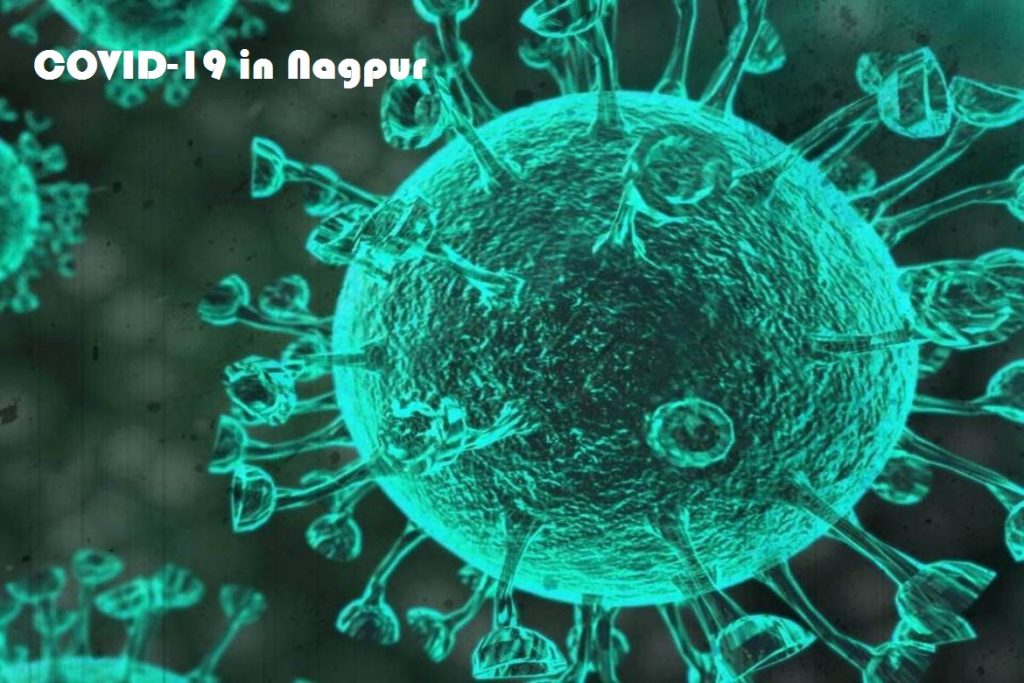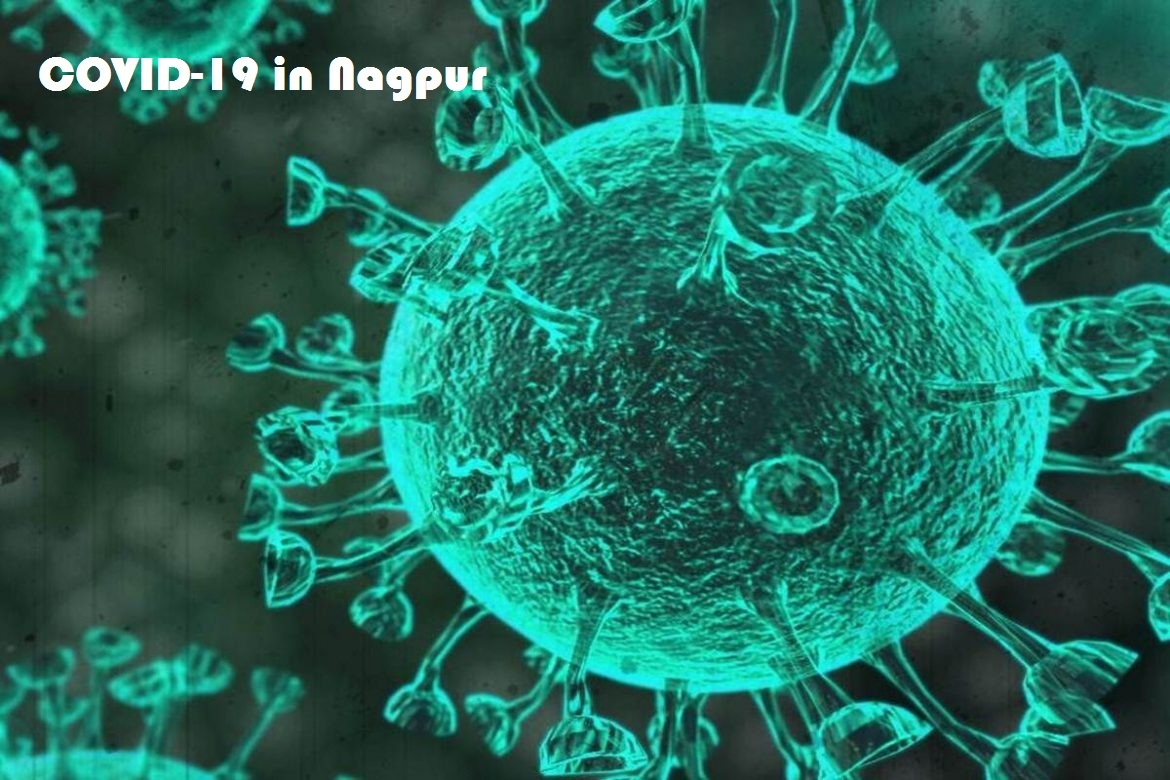 In the recent news about the COVID 19 in Nagpur, three more people have tested positive. Out of these, the two are seen tested positive for the virus in the city. Both have been staying in the isolation at Ravi Bhavan. As per reports, the two men were seen going to Nizamuddin Markaz. The two were earlier tested positive and again when they were tested they were seen coming out with the same result both for the second and the third time.
Meanwhile, two young girls from Jaripatka were seen tested positive in this connection, which seems to be a very much serious affair. Both the people who were tested positive include the 61-year-old Kanhan along with the 25-year-old from Gittikhadan who seemed to have been put on complete isolation at Ravi Bhavan. They have a history of traveling to New Delhi at the Nizamuddin Markaz. They were seen with some symptoms and later their throat swab samples were seen tested at the IGGMCH and the result came out as positive.
Both of them were seen getting hospitalized at the GMCH for the treatment while the admin later decided to seal the entire areas of Kanhan and Gittikhadan. Every resident of both these areas was surveyed and was later tested positive for the third time. The third case came from the Empress City area when a 35-year-old resident with two girls aged 8 and 11 years respectively was tested positive. However, the two girls were later tested negative. Stay tuned to know more about it and others only with us.