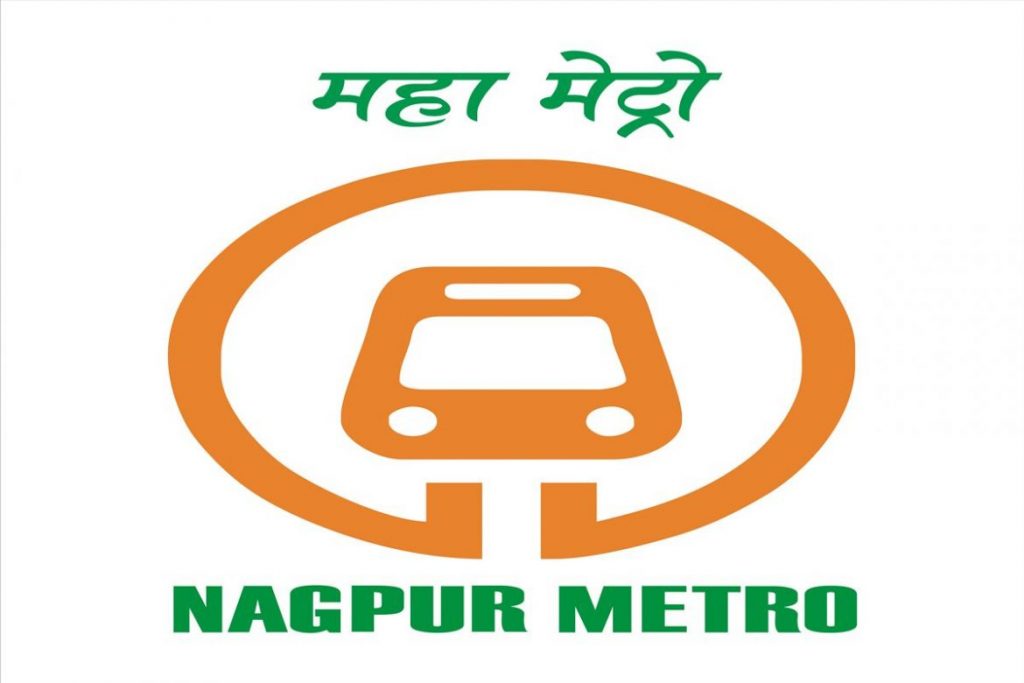 Just when PM Modi and CM Mr. Uddhay T inaugurated the Maha Metro Aqua line via video conferencing, we now hear that said line has come to a half. The reasons are obvious, there seems some construction pending at the Rahate Colony and Ajani Metro Station Train Services. Only this stretch has some issues that have come under scanned leading to the construction work.
As per the officials, the suspension has been called just for a day till the construction completes as it is carried out on a war footing level at the Wardha Road Aqua Line. The Mana Metro has given its apology for the inconvenience caused to the commuters. Interestingly, it was ready for use since Sept 2019 when the PM was scheduled for his visit to the city. However, with the heavy rainfall forecast by the weather department in the region, his visit was canceled.
This led to the delay in the inauguration by 144 days. Later, it was decided that it would be inaugurated during the state first assembly in Nagpur during the winter session ever since the new government took charge. It had the availability of the CM in the city but as things did not work out between him and the PM Modi, it was pushed for the further date. Now, when we see it finally working from 28th Jan, we see a temporary suspension of the line due to some construction work in the said areas. Stay tuned to know more about it and others only with us.