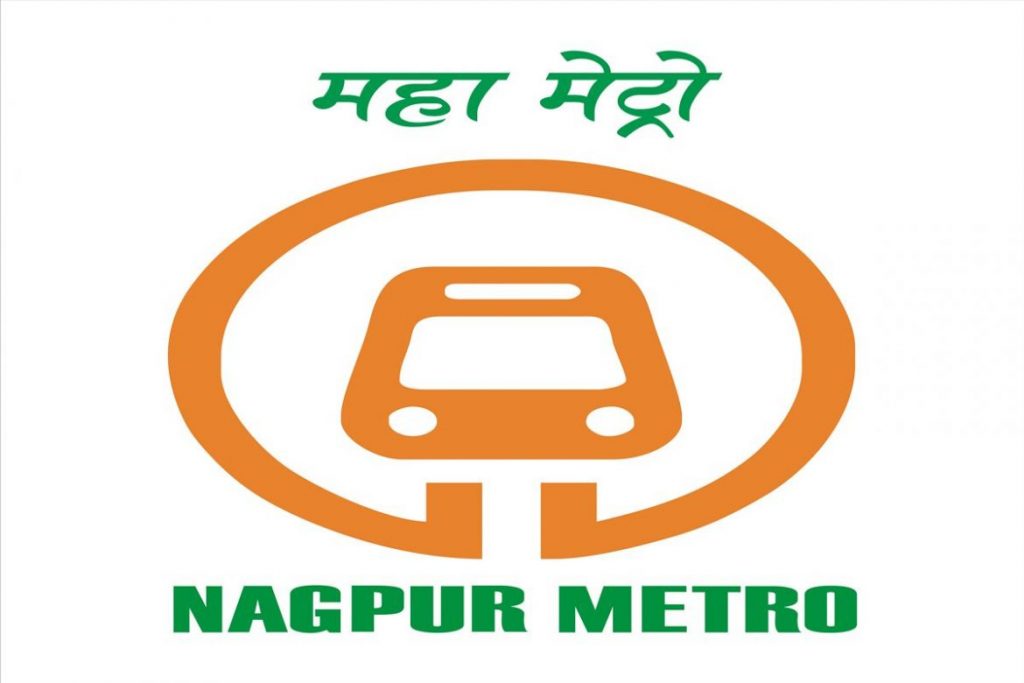 Its a celebration time for Maha Metro Rail Corporation Ltd in the city as they are now gearing up to engage the citizens of Nagpur with different things in their fold. The Maharashtra Metro Rail Corporation Limited now has decided to organize contests like essay and slogan competitions to mark the state language -Marathi Fortnight for the local residents of the city. As per reports, the topic for the essay contest includes Paryavaran Purak Mazi Metroche Mahatva; Nagpurchya Vadhtya Vikasamadhye Maze Metroche Sthan and Rahadari Samasyanvarcha Todga Mazi Metro.
The language for the essay competition would be obviously Marathi only and the word limit the organizers have given is only 500 words. You can send across the essay on the related topics by sending only one essay per person. However, talking about the slogan contest, it is based on the topic called Mazi Metro Nagpur Metro. Again the slogans are to be written only in Marathi and it should not go beyond four lines claimed the reports.
The organizers have given the deadline for the same, which can be sent on 20th Jan 2020. You can note down the email, which is feedback.nmrcl@gmail.com for both the contests. All you need to do is to prepare your essay or slogan or both and send them out with the required details like name, age, contact details like phone number and address, along with occupation and education with the email. Stay tuned to know more about it and others only with us. And if you have anything to say, you can comment below.