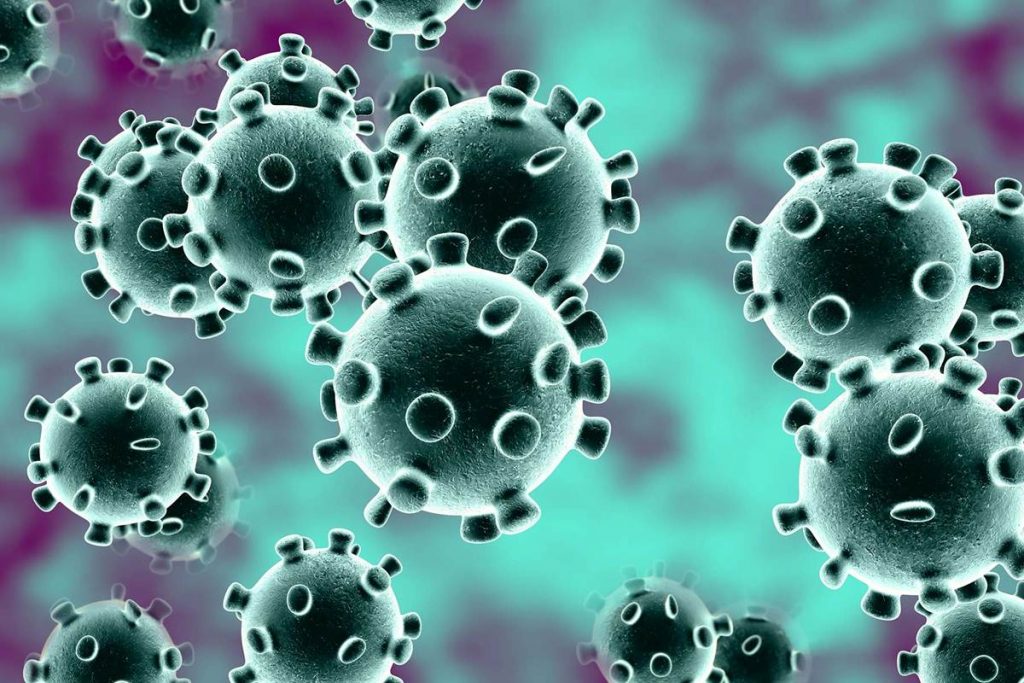 Just when we heard that four people in Khamla areas who were seen getting positive about the COVID 19 care, we now hear that people in the family around the family seemed to be tested positive for the same. Although the first four cases who were earlier found out negative seemed to come out with fresh new cases about the same. The number of positive cases is back to five now in Nagpur. So in total, the COVID 19.
The cases now reported with positive are the ones who have no record for travel or so, while it has been spread with the community as per the officials. Out of five, one of the people has recently returned from Delhi and he was seen with some symptoms that soon came out positive. Once the Khamla residents were seen traveling to Delhi, they were seen getting affected by the virus while returning to Nagpur. The sample of the lady in the family was seen affected later.
As per reports, she runs a shoe shop in Khamla and they have been regularly visiting Delhi for the business. With the visit to Delhi and then returned did bring the case affecting the people. His servant who is based in Jaripatka was seen approaching the Mayo Hospital and later was seen getting affected and tested positive. As per reports, she has been admitted to the hospital and the treatment for the same has begun at Indira Gandhi Government Medical College and Hospital (IGGMCH) to get himself tested.