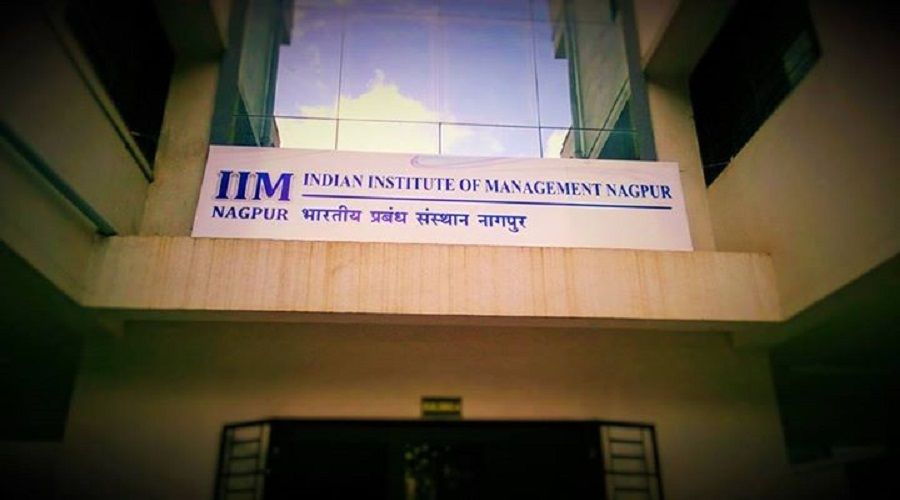 Indian Institute of Management, Nagpur students get an overwhelming placement once again this year as its bags 100% placement. One of the students bagged the highest salary PA with a quoted package of 40 Lakh per annum.
A per a latest release on Friday, it was mentioned that highest domestic package acquired last year was around Rs 20 lakh but, this year it has increased to just double, making it Rs 40 lakh PA. It was also reported that the average salary package for the students has even raised to Rs 13.10 lakh.
IIM stands as one of the top notch and well recognized institute of the country producing some of the best students every year. This prestigious institute has been known to fetch some of the finest salary structure for the protégé from here. Once again, IIM Nagpur proved to be adding to the pride and prestige of the institute with such a performance.
Prof. LS Murthy, the Director of IIM Nagpur mentioned his views over this prestigious show, him institute has been delivering since its inception. He said that, "This year, the size of our graduate batch is double that of last year and the recruitment process is as competitive as ever. This year recruiters have given jobs to students with more PPO and better package figures."
Well! With this, the hopes are even higher for the students passing out from the next upcoming batches from IIM, Nagpur.