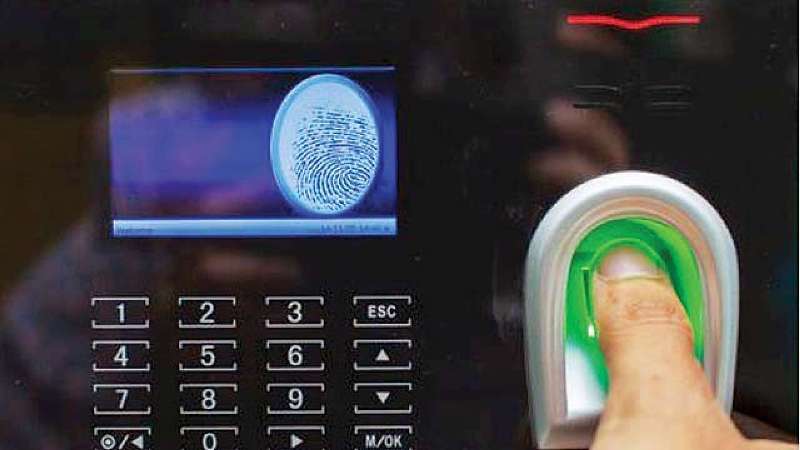 The Coronavirus Outbreak seems to be alarming in the country and so is the city. In the recent development in this matter, we see various prevention measurements being taken by the people of the city. Now as per the recent buzz, the central offices have been issued a notice from their top bosses to avoid using the Biometric machine till March 31st. All the central government offices in the city and all across the country have received the order from the top officials to avoid the same.
As per the Ministry of Personnel, Public Grievances and Pensions which have got the circular on Friday has asked all the offices of ministries and departments to exempt their employees to add the mark of their fingers on the daily basis on the biometric attendance or in the Aadhar based Biometric Attendance System (ABAS) till March 31. As per reports, the employees are now supposed to maintain the record in the attendance muster or in a register.
The officials feel since the most common method of the transmission of the said virus is due to the physical contact, they are now keeping them aside this option as a preventive measurement. Hence avoiding to touch any surface would help in making things better. We also heard that the Student of CBSE are now allowed to come with their mask to avoid the infection during the exams. Stay tuned to know more about it and others only with us. If you have anything to share do comment below.