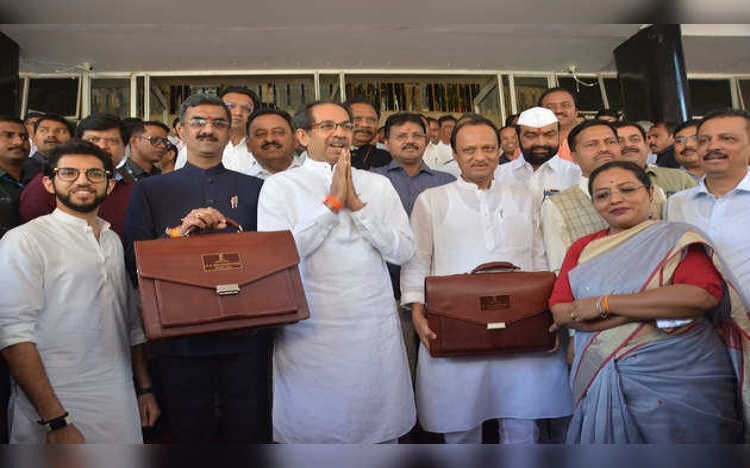 Amidst all the buzz, the first budget of the newly elected government called Maha Vikas Aghadi led by Shiv Sena, NCP and Congress came yesterday in Mumbai yesterday. However, the Vidharbha region including Nagpur has been left out feels the city politicians particularly Mr. Devendra Fadnavis the former CM of Maha State. The budget was presented by Mr. Ajit Pawar the Deputy CM and the Finance Minister of the state. While commenting on this issue, Mr. Fadnavis lashed out the government.
He said that funds for the tribals and rural areas are not allocated by the government in the regions like Vidarbha and Marathwada as well. All the government did was to give priority to regions like Pune and Mumbai as Mr. Pawar hails from these places only. He said the budget has neglected the areas of North Maharasthra, Vidharbha and Marathwada to a great extent as both the CM and the Dy CM belong to Mumbai and Pune they have focussed their areas only.
On the other side, the former Finance Minister of the state Mr. Sudhir Mungantiwar did not lash out the Pawar budget as he has given funds for the agriculture college in Sakoli and other places but raised concern for neglecting the farmers of Vidharbha region who have remained the most affected ones in the country. Talking about Nagpur, funds have been allocated for making the government engineering colleges and Polytechnic to be par making them as institutes of excellence. Also, funds for Dr. Ambedkar Convocation Center has been allocated in the city.