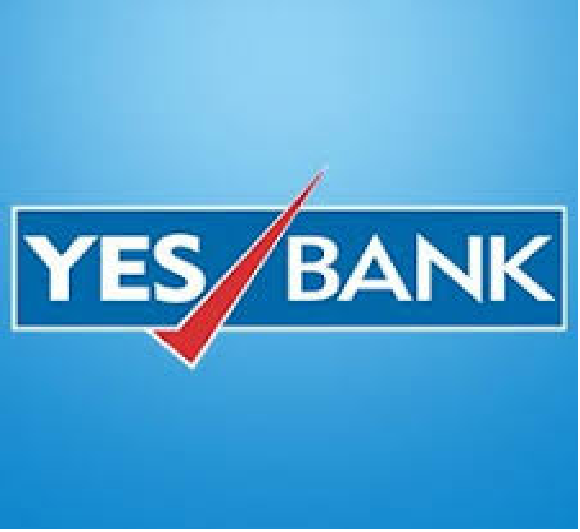 As the Yes Bank announced its tough time in terms of financials in the country, it has created panic among the customers of the bank. As per reports, the Yes Bank has put its restriction on withdrawing the amount of only 50K. With this many of the customers who reached in the city branch located in Civil Lines were barred to withdraw their money. With the restriction, many of the customers have to return barehanded.
However, on the other side, the Finance Minister Mrs. Sitharaman has assured that all the customers of the bank are safe and they do not have to worry about the same. She later alleged the former Congress Government responsible for the turmoil making many trolls on the same. On the other side, many people on the internet were seen taking out the old tweet of Mr. Rana the CEO of the Yes Bank who called demonization of Modi Government as a masterstroke thus trolling him.
On the other side, we have too many reputed customers of this bank of Civil Lines, which include the Nagpur University, which has around 150 crores in the local bank. This has pushed the panic button in the office of Nagpur University as well. Many of the customers having their accounts of their business with Yes Bank seems to be worrying a lot as most of them had to return. Many had come to collect the money for their business activities including paying salaries and pending payments for their orders. Stay tuned.