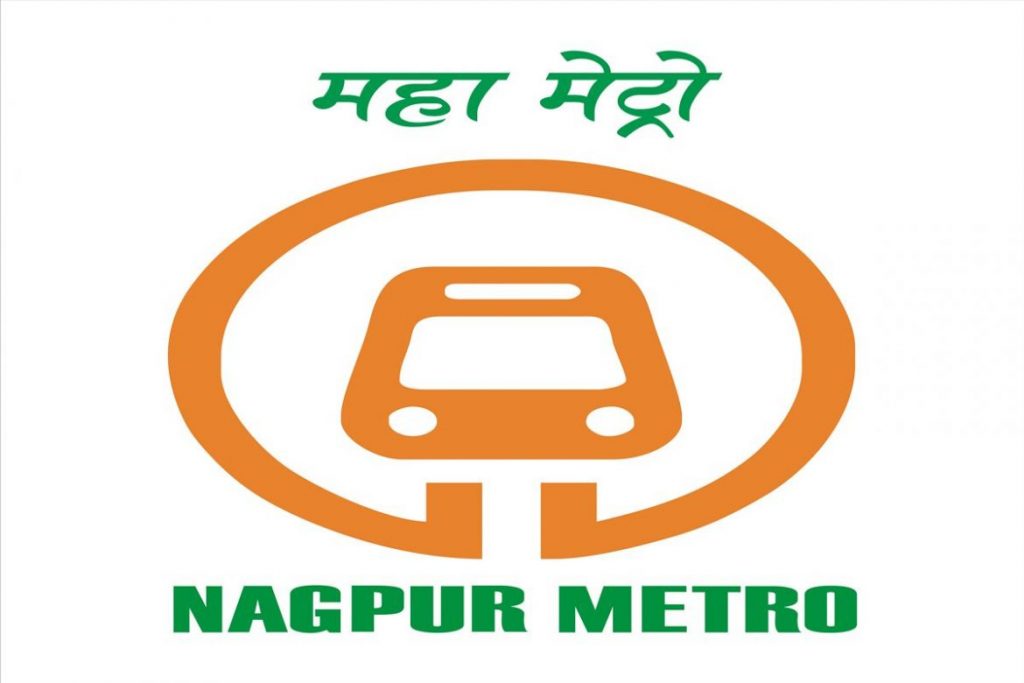 The MahaMetro officials feel concerned about the number of commuters in the daily metro that keep on running in the particular routes. They feel that the lack of feeder services is constantly hampering the number of riders that keep them away from taking up the rides on the metro. They feel that they are keen on adding the feeder services but face too many hurdles coming in their way that keep them ways from having the same.
The official talking about the same claimed that they have prepared a detailed report on the same and have submitted the same to the state to seek their intervention for getting the same. They claimed that the parking space has to be taken from others and the Maha Metro cannot allocate on their own. All they can do is to offer parking for 3 to 4 rickshaws at their space but they would need more to carry the commuters when they get down to the station.
They said at least we need 15 to 20 rickshaws to carry the people to their desired locations then only one can see the increase in the number of commuters daily. People can reach the metro station on their own with their vehicles, however, to reach their destination they would need an auto-rickshaw or a bus that comes under the feeder services. With the absence of the same, it would be rather difficult to get a higher number of commuters for the same. Now, they have asked the state to allocate these services.