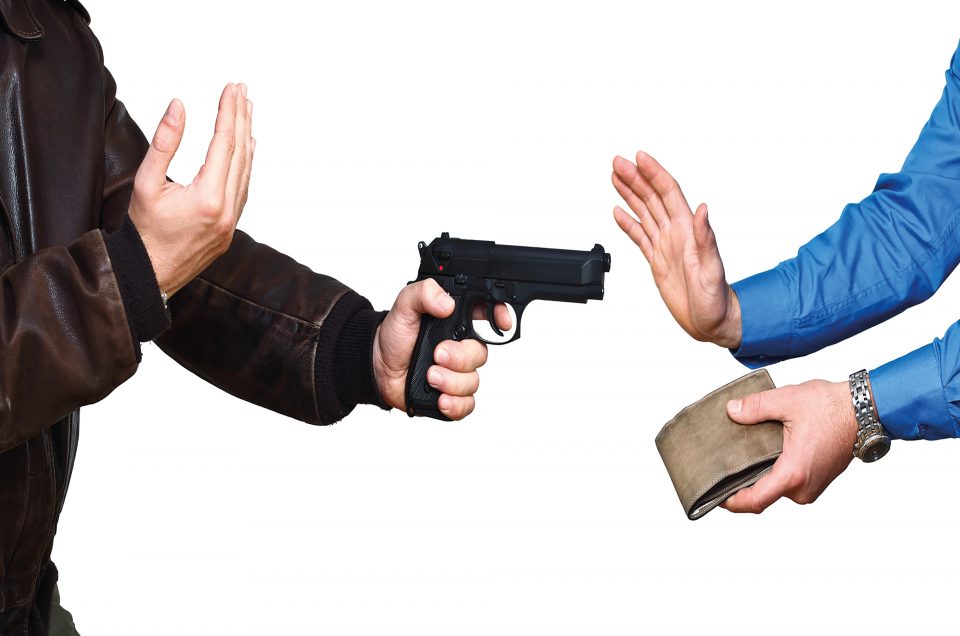 Gone is the time when people used to live a worry-free life. Even with the advancements in technology, one cannot live a worry-free life that easy in this era. You may take a lot of precautions to remain safe with the help of this technology but still the difficulties find their way to you. Whether you are out for work or simply sitting peacefully at home, trouble may come anytime knocking your door.
Kirtankumar Kisansingh Maravi, aged 20 years old, never would have thought that a trouble would come up and he would have to face the worst while sitting right there at his home. Maravi has a temporary home near Ayurvedic college in Sakkardara, Nagpur. At around 6:30 pm on Sunday, when he was peacefully relaxing at his home for the weekend; two persons approached him at his home. While in a conversation, they took out sharp weapons and threatened him. They then robbed him of 10 bundles of electric wires. The cost of these wires is estimated to be Rs 50,000.
Both the accused then fled from the spot after the robbery. Maravi was left baffled and could do nothing other than approaching the Police. Anyone thinks of saving his own life first but he never knew; opening the door for two strangers would leave him empty-handed. A complaint has been lodged against the two unidentified persons who are on a run. They have been registered under Section 392 and 34 of Indian Penal Code by Sakkardara Police. Further investigations are on.