Entertainment
Sidharth finally reveals the reason for choosing Paras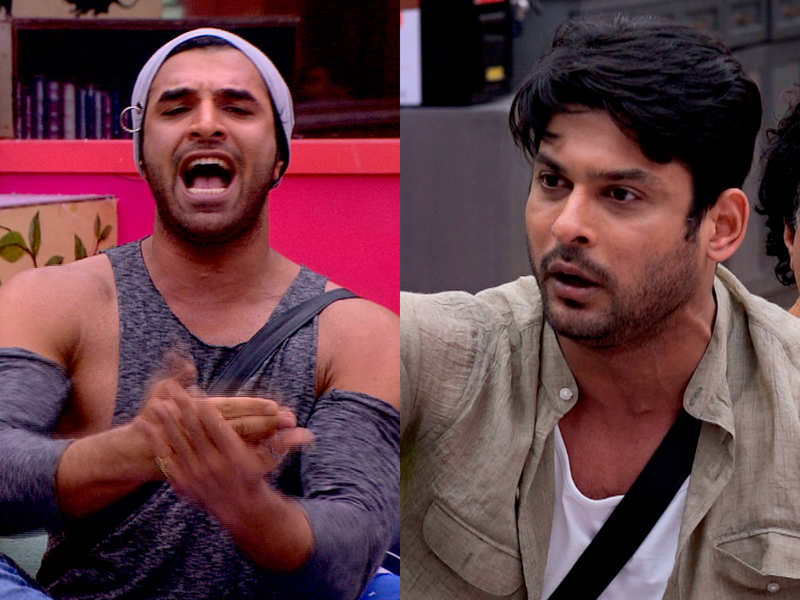 Big Boss 13 is getting much interesting and everyone is very anxious to know the winner of the show. As the show nears an end, the fight is becoming more tough and competition between everyone is neck-to-neck. Even a single chance to get saved from nominations is a very big thing at this point of the show. Amidst all this, Sidharth gave immunity to Paras through a task and saved him from nominations for the week. Everyone saw the emotional side of Paras after the task.
With such a decision by Sidharth, almost every other person is questioning about it. Not just the inmates of Big Boss 13 House but the audience too is questioning Sidharth's decision. Many viewers of the show including fans of Sidharth are showing their anger and criticizing Sidharth for the same. Salman Khan too questioned Sidharth for his move in the Weekend ka Vaar episode. He asked Sidharth to reveal the reason for saving Paras in the task. Siddharth wisely replied by saying that he wanted to repay him back as he had once saved him.
Salman further stated that Paras would have got eliminated from the show had he not been saved by Sidharth. Salman also told Paras that he is continuing in the game only because of Sidharth otherwise he would have got eliminated. Sidharth also clarified that he not wanted to pay back to Paras but also was confused choosing between Arti and Shehnaaz and hence the decision. This decision definitely left all baffled but comes as a sigh of relief for Paras.