Entertainment
Sunil Grover Returns Back to Bigg Boss in Famous Avatar of "Gutthi"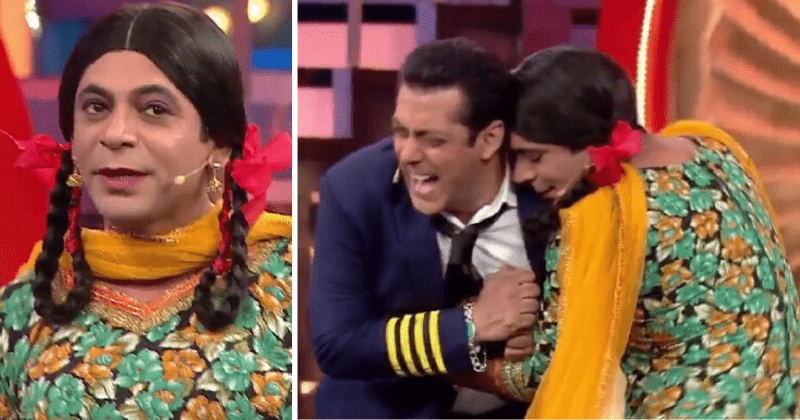 Salman Khan hosts the most popular show named Bigg Boss. This is the 13th season of Bigg Boss and Salman has already hosted 10 seasons of this show.
In the weekend ka vaar, Salman's friend Sunil Grover came into Bigg Boss house and played her favorite role of Gutthi. Salman worked with him in his recent movie "Bharat" where Sunil played the role of the friend of Salman.
Now, it came up as a full-blown entertaining show as Salman shared screen with Sunil Grover on the weekend ka vaar episode of Bigg Boss 13.
Sunil Grover had a long time since he had shared the screen with Salman Khan in any show. Last time, Sunil Grover met with Salman on Bigg Boss and once again he will be coming up on the show.
Sunil Grover played his favorite famed role of Gutthi from Kapil Sharma show. This character of Sunil Grover is the most liked character that has been played by him. The audience have always liked this character very much and gave huge support to him. This character of Sunil Grover came in with a funny song which was very liked by the audience,"Hum Aaye Hain is bagiya me, phool khile hain gulshan gulshan".
Salman enjoyed the comedy of Sunil Grover and couldn't resist himself from laughing out loud. He also helped Sunil Grover to face in various situations. Salman likes Sunil Grover very much and that's why he gave him several chances to perform.
Now, Sunil Grover came on the set of Bigg Boss and the viewers have loved his favorite character of Gutthi.