Lifestyle
Meet Chris Burke, who is a Scottish electronic dance music DJ, record producer, songwriter, and remixer
Chris Burke has got millions of streams and has collaborated with top acts such as Klaas, Christina Novelli, and vocalist Jeffrey Jey.
Every field, music and performing arts, demands quite a lot of practice and polishing before you can claim to be experts in any genre. The success story of Chris Burke, a young musician from Scotland, is filled with moments that truly pushed him to the limits and even made him make some hard decisions. He was born on 30 May 1995 in Aberdeen, Scotland. He has been recognized as an EDM and Trance sensation, but he has come a long way to reach here.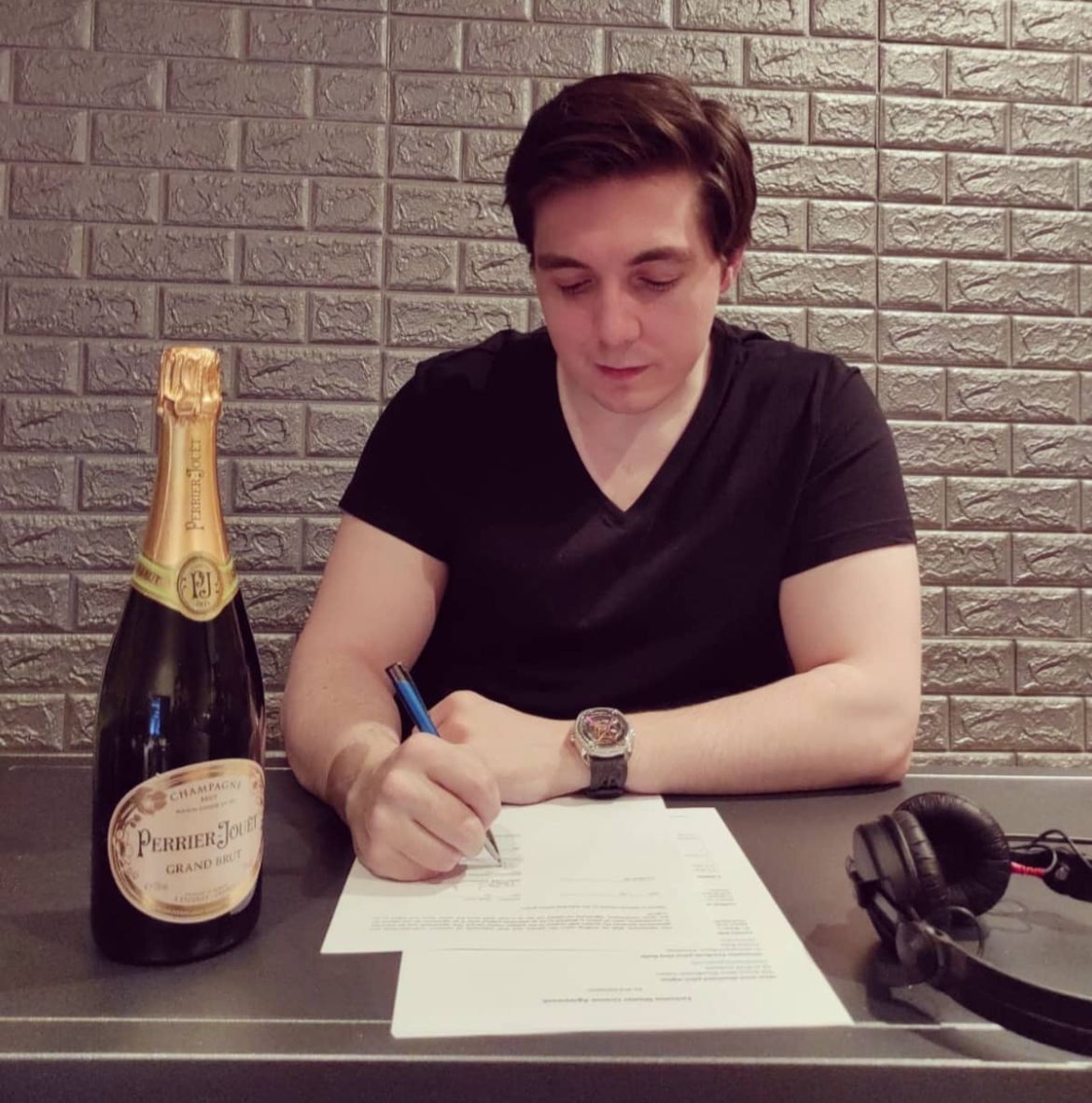 His first dozen singles were within the confines of EDM, progressive house, and dance-pop music. In September 2019, while on vacation in Orlando, Florida, Burke and two friends attended a British trance music producer Gareth Emery's performance. He cites that Emery's show made him fall in love with trance music, and in the subsequent months, Burke would discover more about the genre and take influence from artists such as Paul van Dyk and Armin van Buuren. Burke's first label release would come on Suanda Records in March 2020 with "The Night," a collaborative single with Russian trance producer Eximinds. The coming week will see the launch of "Hey Child" on the Netherlands-based label Tribal Trap. He did a collaboration trance track titled "Don't Wanna Go Home" with renowned vocalist Christina Novelli in February 2021 on Black Hole Recordings. This single received support from many trance DJs, including Andrew Rayel and MaRLo. The next major release for Chris Burke was "Feel so High" with Australian producer High up and vocalist Cammie Robinson on the Swedish independent label, Loudkult. "Feel so High" is Burke's most-streamed song, with 820,000 streams on Spotify. Chris Burke would produce official remixes for MaRLo and High up in the following months.
He has ventured through different genres of music. He has reached the pinnacle of his field. To learn more about him, get connected with him on Instagram: @chrisburke.