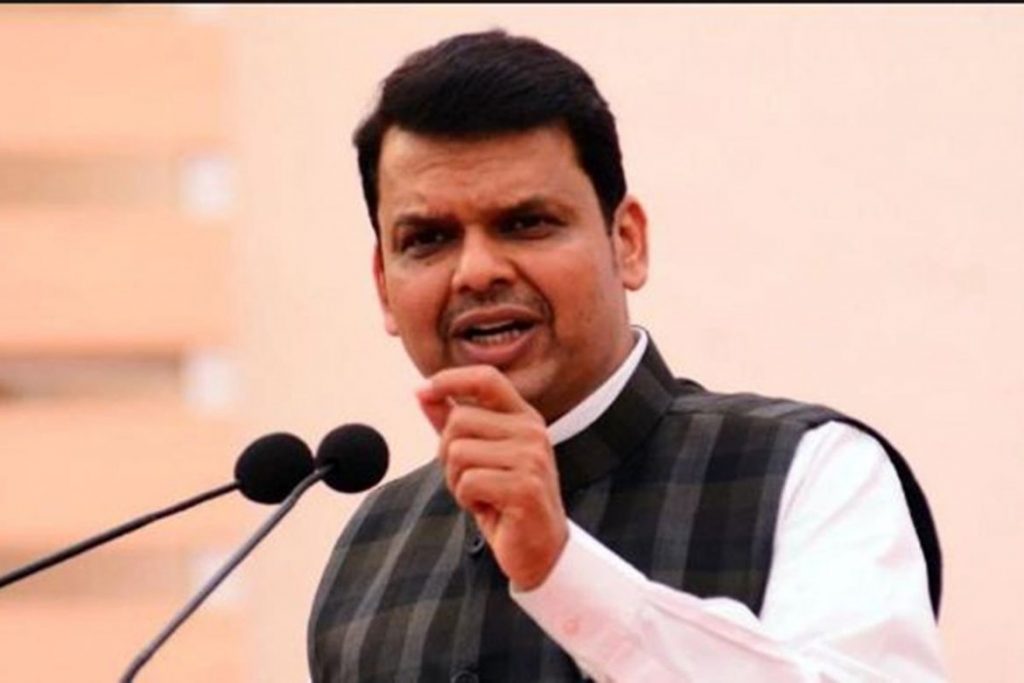 The exit of Devendra Fadnavis from the announced government in the state has given strong reactions in the city as many feel that most of the infrastructure projects in Nagpur would be hampered. Talking about the same Mr. Shivakumar Rao who is the president VED (Vidarbha Economic Development Council) said that it will hamper the way the projects were carried out in the city in the coming five years with other government coming in power.
Talking about the move of Fadnavis approaching Ajit Pawar, Rao felt that it was a big risk taken by the former CM to form a government. On the other side, Suresh Rathi the Vidarbha Industries Association (VIA) chief said regardless of the people or party come to power, he wants a stable government. It should promise the long term sustainability of policies which is the need of the hour in the state.
Talking about the former CM's exit, Bachu Kadu an independent MLA said that it has been blot created with the move of Fadnavis as he was in a haste to make a government without weighing the options properly. He further said that being a CM in the state in the last tenure, Fadnavis has given a decent image for the people but his last few days' acts have all tarnished the good he did in the city and the state.
The others in the political domain in the city said that there are tweets and videos of Fadnavis that came to light where he openly declared that he or his party would never go any kind of alliance with NCP and his recent move with Ajit Pawar has tarnished his image before the people who elected him as the MLA in our city.