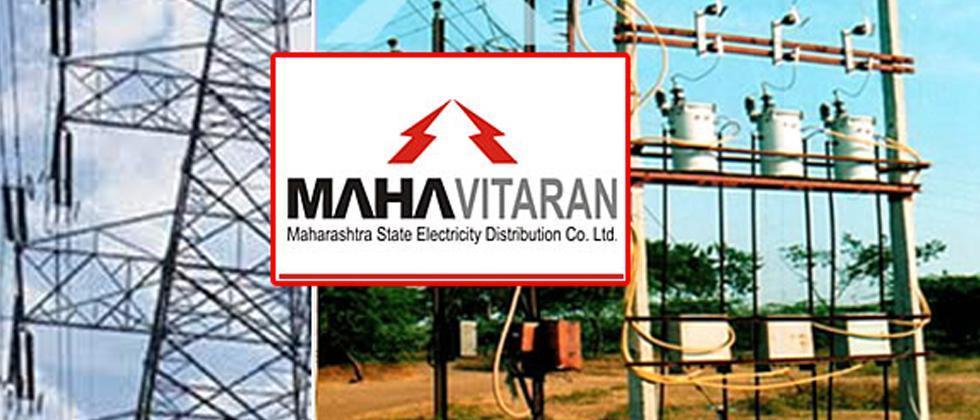 Finally it's good news there for the consumers as mahavitaran has given the nod to rebate slab.  The consumers were getting huge bills for the gap. They complained about the same to the concerned department that led the MSEDCL officers to give the slab benefits to ease the burden. As per reports, the MSEDCL officials have now given the consumers of 330 units will be charged for 165 units, which will be a big relief to them especially when they are suffering from the financial loss due to COVID 19. 
However, the consumers paying for their earlier bills received via email or SMSes, they will be getting new bills with deducted amounts. As the lockdown started, the consumers were not getting anyone to check their meters and send them bills as per the reading. Thus they were getting bills on their SMSes or emails. However, not all were getting the same through emails or SMSes that have kept them away. 
As we know the Mahavitaran has been charging the bill as charges between Zero to 100 and then 101 to 300 units with different tariff limits. With this, the confusion has been created giving higher slab of bills together. This made things tough for the consumers who were already on the receiving end. Stay tuned to know more about it and others only with us. If you have anything to share, you can comment below and let us know more about it.