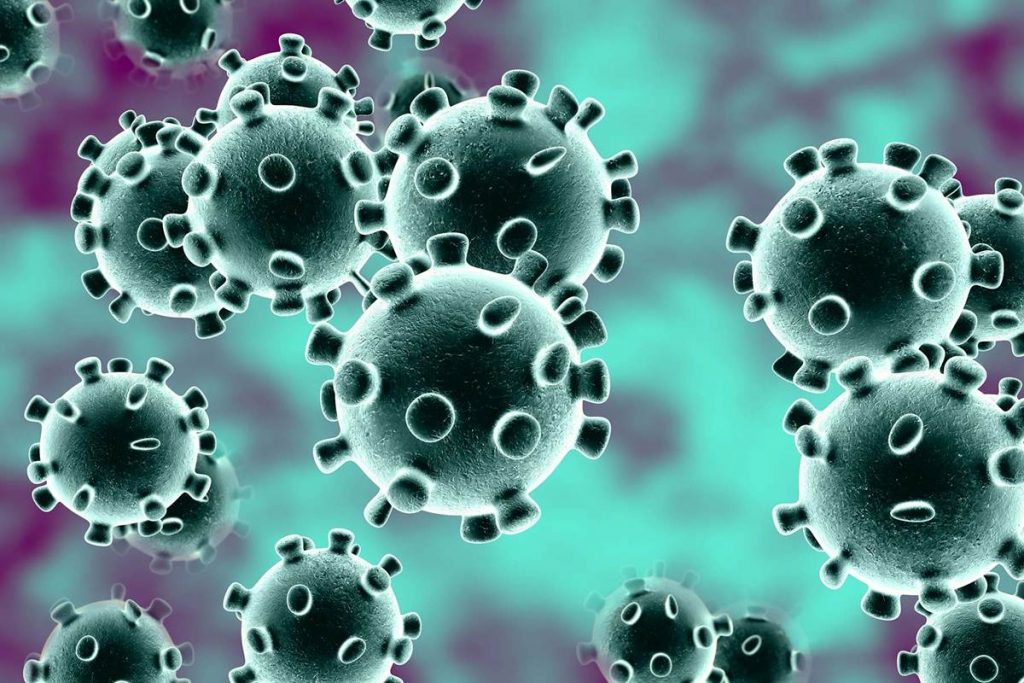 The city has yet another blow in terms of getting a higher number of new COVID 19 cases in Nagpur as we can now see 73 new people being tested positive for the virus. As per the Cityline Hitavada news, this Wednesday 73 persons were tested positive for the fatal virus. This is the second highest number of cases reported in a single day. Earlier, the city has the shocking news of 81 people getting tested positive for the virus in one day. The major contribution of the new figure in Nagpur is from Central Prison of the city, claims the newspaper reports.
Earlier on Tuesday, around nine people were tested positive from the Central Prison and now we hear that the prison is reported to have such a whopping number of people for the sme. In the first half around 44 people from the same place were tested positive and then came the next lot. Around 44 samples were sent out at NEERI for confirmation where they all were found positive for the virus. With this the cumulative figure for the victims has reached around 1,543. 
Earlier on 28th June, the figure had crossed 1400 in the city and now it has crossed 1500 inthe city with most of the cases coming from the Central Prison only. These include the prisoners as well as the officers including the two as Senior Jailors, three are Police Sub-Inspector (PSI), 27 sepoy and 12 inmates. At NEERI lab, one can see around 157 samples were got for testing from Nagpur. Around 149 samples were tested in Nagpur prison where 44 were tested positive for the virus. Stay tuned to know more about the COVID 19 cases in Nagpur only with us.