Nagpur Latest News
Nagpur: 16 fresh Covid testing centers in the city in view of rising cases
Nagpur: Since the beginning of the Covid-19, atleast 808k individuals have fallen prey to this deadly virus in the state and 292 patients have lost their lives in the past few hours taking the death toll to 24,903.
In a fight against the global pandemic and keeping in mind the increasing positive cases in the state's second capital, the Nagpur Municipal Corporation has started 16 fresh Covid testing centers in Nagpur.
There are now about 50 Covid testing centers in the city. The NMC Commissioner Radhakrishnan B. has directed the administration to increase the testing of this deadly disease in the city along with Covid test centers.
Currently, RTPCR and antigen testing is being carried out at all these 50 test centers from 10 am to 2 pm. The report of the antigen test can be received within 30 minutes but that of RTPCR takes more time.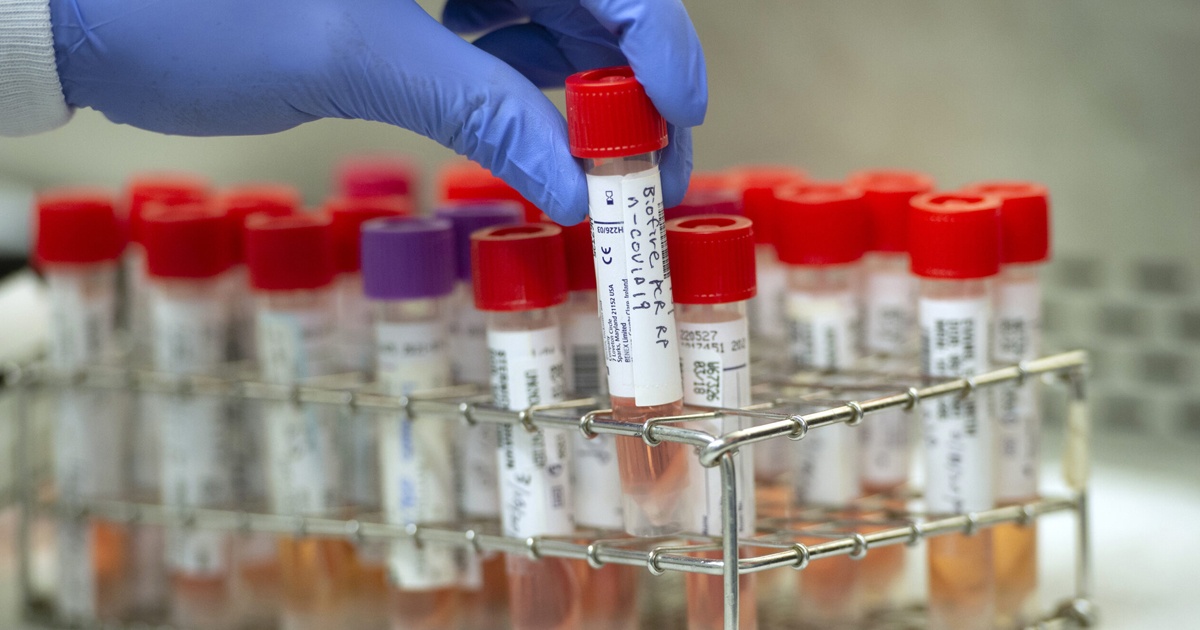 There are around 6 RTPCR testing centers in Nagpur presently the count of which is expected to be increased soon. Atleast 4000 tests are being conducted on a daily basis in the city and continuous efforts are being made to take the count to 5000 tests each day.
Those having virus-like symptoms or coronary artery disease are ordered to get themselves tested as soon as possible at their nearest Covid test center.
To ensure the safety of the citizens, the corporation has released several toll free numbers. For all important information, the control room can be contacted on 0712 – 2551866, 0712 – 2532474, toll free number 18002333764. For information regarding test centers or availability of hospital beds, one can contact 0712 – 2567021.