Entertainment
Salman Khan to charge 450 crores for hosting Bigg Boss season 14
Mumbai: One of the most gossiped Indian Television show, Bigg Boss is all set to air its fourteenth season from October 2020. This controversial reality show never fails to entertain its audience. The previous seasons contestants are still the mouth piece of their fans.
Though the global pandemic has shifted the dates of many huge B-Town industry projects, Bigg Boss 14 is right on track and will easily manage to pull the television audience towards itself.
The show every year comes up with different themes this time being 'lockdown' as revealed in the teaser which also makes it clear that Salman Khan himself will be hosting the season again.
The show, however, will undergo several changes owing to the Coivd-19 guidelines issued by the government. Mandatory use of masks off camera, regular and proper sanitization of the house and avoiding of audience are some of the key points.
As per sources, the Dabangg Khan of the Bollywood industry will be charging 450 crores for hosting this season which is 20 crores per episode. Earlier there were news claiming that Salman Khan would charge 250 crores for the entire season.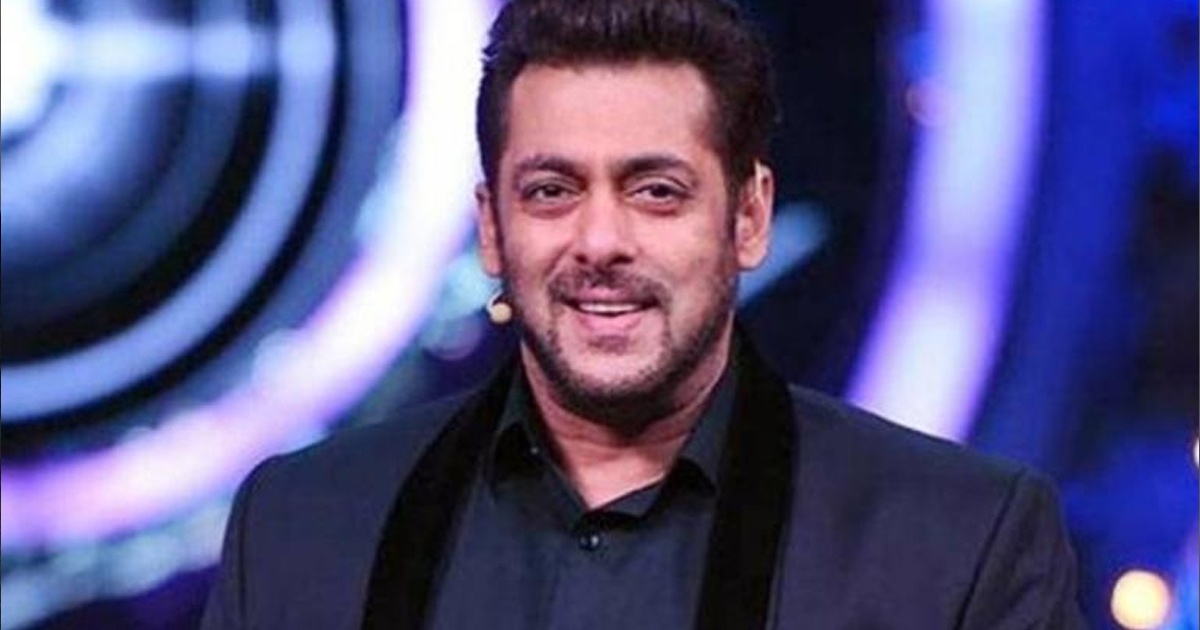 Each and every contestant of this show will be quarantined days before Bigg Boss season 14 hits the screens. Social distancing, regular sanitization inside the house, use of masks off camera are some of the key points.
The list of the contestants entering the house is still not revealed.