Nagpur Latest News
Nagpur Covid-19: With over 2000 fresh cases, total tally crosses 52,000
Nagpur: With over 90,000 fresh cases on Sunday, the country has reported a total 47,54,357 cases since the beginning of the global pandemic. The district too registered 2,343 new coronavirus positive cases on Sunday, taking the total tally to 52,471.
The number of patients who died due to the infection on Sunday was 45. This pushed the death toll in the district to 1,658.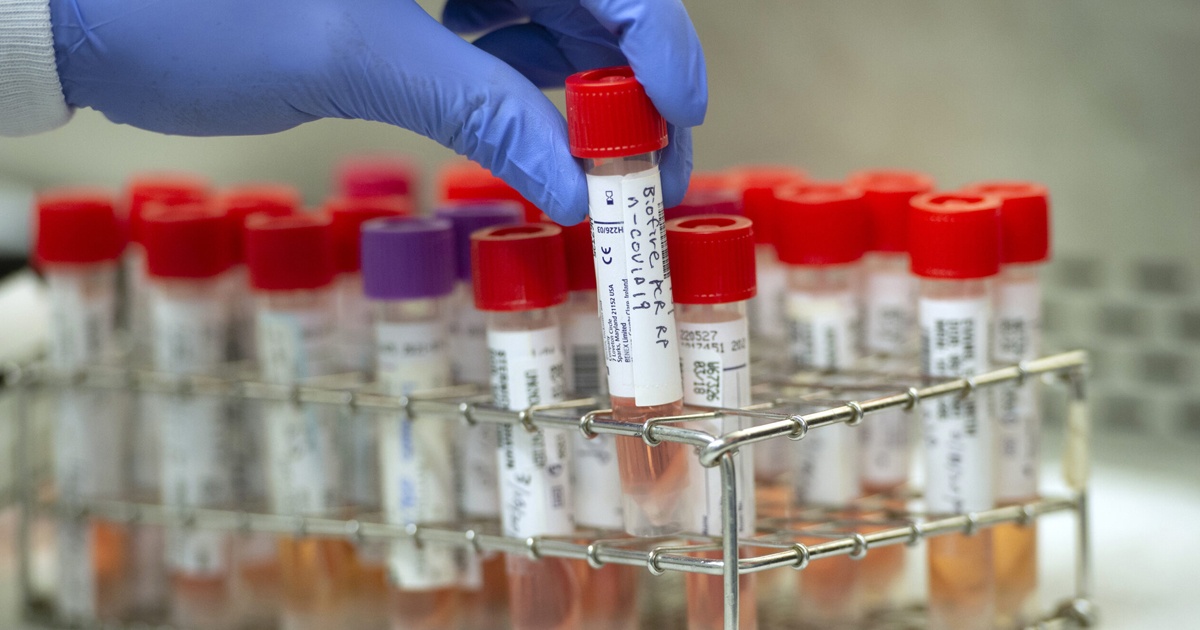 Reports reveal that as many as 39,149 patients have recovered from the infection so far, of whom 1,769 were discharged on Sunday.
This has taken the recovery rate to 71.15%!!