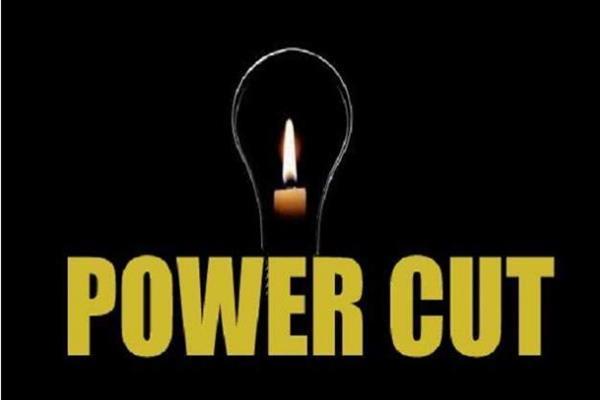 Its new year and it was supposed to be started with a big bang, however, with blackout in most of the places in the city especially when the weather is cold and cloudy made Nagpurians feel low and lowly. As per reports, most of the places in the city had to face the blackout as the New Year was falling on Wednesday that remains the day for power crunch in the city and other areas. Some of the areas that remained in darkness include Sadiqabad, Surana Vihar, Awasthi Nagar, Rajaram Society and Ayyappa Nagar.
The said areas had the power cut from 9 am o 12 pm, while a few of these saw the extension of 45 minutes. At the same time, the other areas too had similar issues that include the Gandhibagh division called the Small Factory area, Balaji Oil Mill, Dholamaru Estate, Shyam Dal Mill, Swami Narayan Temple, Haldiram's, Annapurna Dal Mill, Mahalaxmi Dal Mill, Vinod Biscuit, Prince Steel, Haryana Bhavan, Mohit Traders, Hindustan Dal Mill, Guruvandana apartments, Hardik Lawn, Rewatkar Saw Mill, and Shreyas Apartments.
Some of the other areas that witnessed the same issue include Ashirwad Complex, Shrikrishna Apartments, Jagat Regency, Sai Plaza Industries, Vijay Engineering, Mahavir Apartments, Harihar Apartments, and Shivam Tower. Stay tuned to know more about it and others only with us. Till then you can comment below and let us know more about it. If you have some similar experience of living in a blackout during the New Year Eve, you can comment below and let us know more on it.