Nagpur Latest News
Trending
Western Coalfields Limited is facing an explosive shortage; Coal production affected
Industry sources have stated that the shortfall is due to the supply-demand gap for ammonium nitrate. The raw material used to make commercial explosives.
Nagpur: The impact of the shortage of explosives continues on Western Coalfields Limited (WCL) in the new year. The mining infrastructure and infrastructure of the region is also facing a shortage of explosives, Which is a very important input for their operation.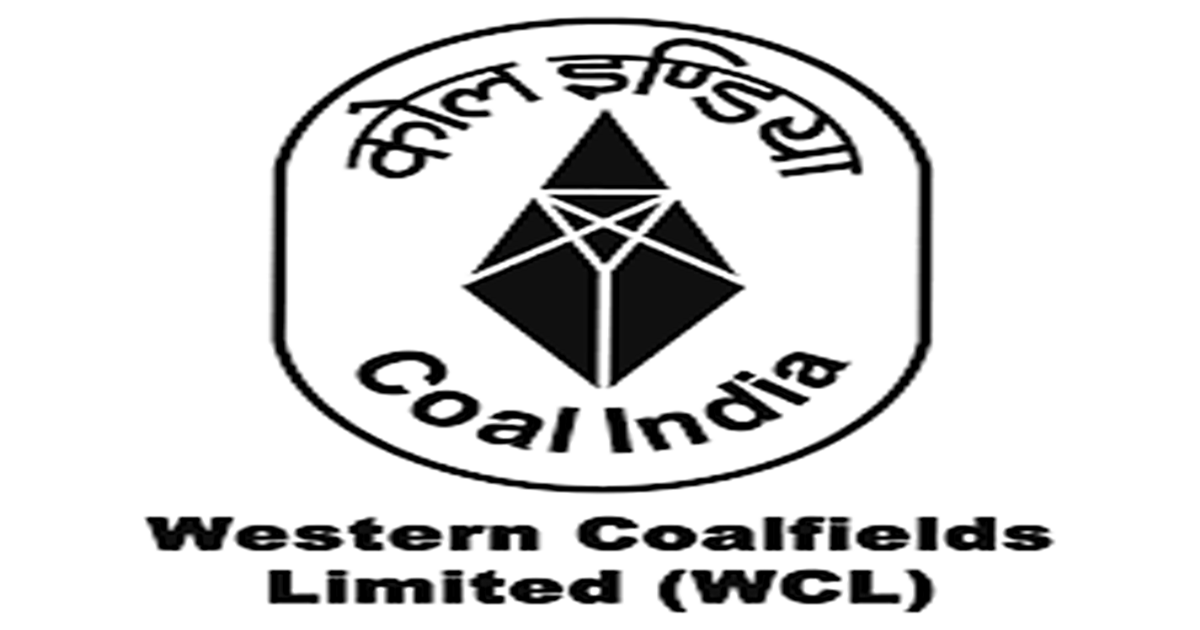 Industry sources have stated that the shortfall is due to the supply-demand gap for ammonium nitrate. Raw Materials Used to Make Commercial Explosives
Sources said that the suppliers have implemented the price escalation clause with effect from January 1. Due to this, the rates have increased by about 20%. Even though it has increased the supply compared to last year itself, the coal mining PSU is getting less than its normal requirement.
The typical annual explosive bulk requirement for Western Coalfields Limited is around 475 tonnes, But the current average is 425 tonnes. This shortfall of about 50 tonnes is also affecting coal production.
Supply Domestic Industries
A senior Western Coalfields Limited official has also said that if the supply of explosives returns to normal, then the backlog can still be cleared. There has been some improvement since the start of the new calendar year, but supplies need to be ramped up further.
A source said that Western Coalfields Limited is also pursuing a target of producing around 60 million tonnes of coal during the financial year ending March 31, 2022. The company has so far mined about 34 million tonnes of coal. Sources also said that about 40 million tonnes should have been mined by now to meet the target. However, once the supply of explosives is streamlined, the backlog can be cleared.
Explosives industry sources said the sector mainly depends on imports to supply ammonium nitrate. The shipping bottleneck has affected logistics, Due to which the supply to the domestic industries has been disrupted. In the Middle East and Russia major sources of supply.
In addition to the mining of coal, commercial explosives are also used in iron ore, copper mines, and bauxite in addition to road construction and even drowning.
Also Read: Shiv Sena closed the road to shut down polluting coal depots