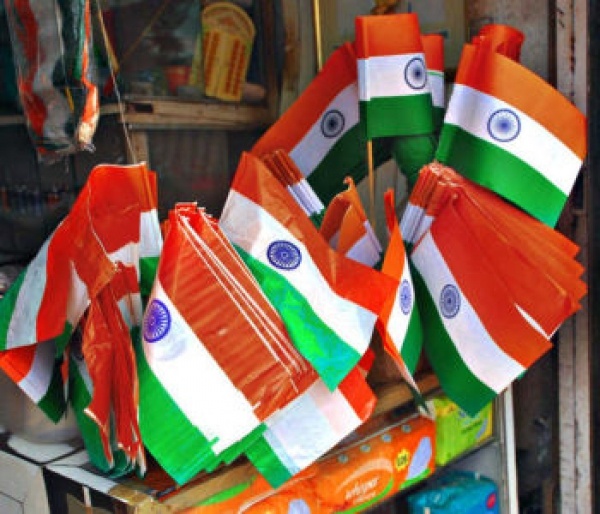 In the recent High Court order coming for a PIL against the use and sale of plastic based tricolour flags, we hear that the court has come heavily on its use. The HC has banned the use of plastic based flags and instead they want to promote the paper based flags. The HC has asked the local authority to spread the awareness about the same about the ban for such flags. The court said that people are often seen using the plastic based flags. 
However, these flags are then seen falling on the ground and coming under the feat. This is nothing but the disrespect shown towards the flags. The court added that it is nothing but an insult to the national flag. Taking this issue further, the DC Mr. Ravindra Thakre of Nagpur has also appealed to the people not to use plastic based flags. Instead, they should use the ones made up of paper.
As per the government resolution appearing on 1st Jan 2015, it's the duty of the admin to give the power of act on production and distribution along with the sale of the plastic or paper made flags. The court has even directed the concerned officials to take care of the flags falling on the ground so as to avoid the insult of the same. The resolution has asked to return such flags to the DC office or the tehsil office after the sunset in cloth based bags or wrapped in any cloth. Stay tuned to know more about it and others only with us.