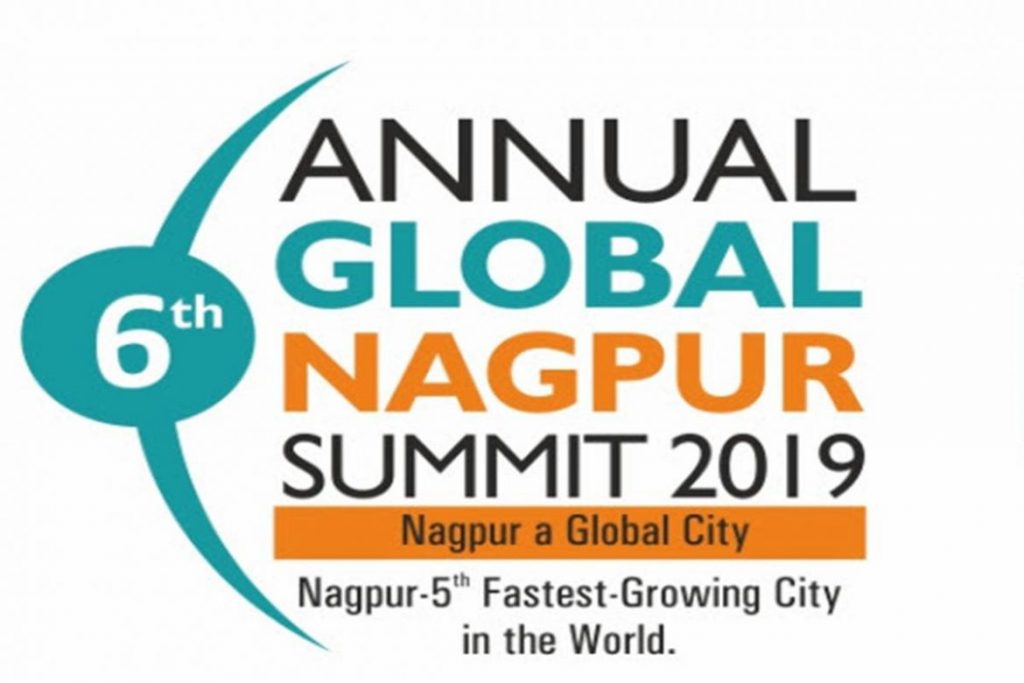 It was a grand gala time for the Nagpurians to have its 6th edition of Global Nagpur Summit in city which concluded yesterday in a big bang. The submit attracted too many top industry stalwarts all over the world and the key objective of the summit was to connect the growing potential of Nagpur to the global market for business. It has helped the global entities their business objectives and offers to the budding entrepreneurs in Nagpur.
The conference attracted eminent speakers for various events including Hemin Bharucha, Chief Representative India from London & Partners, and many more similar high profile people based in different places in the world who have origin in Nagpur. The Global Nagpur Submit had different sessions including the NGOs meet, along with the expo and many more things. It had an open session where global experts in different fields spoke.
These include Mr. Rizwan Ahmed and Dr. Moin Quazi to name a few who spoke on various issues and it attracted the local citizens and people far and wide. The NGOs meet also called upon various NGOs and charity groups to come closer and connect allowing them to work in vogue and unity. The award section in the NF Nagpur Global Submit dealt with felicitating people and groups who have done exceptional work in the city growing business and other things. The Nagpur First event has become a regular annual feature for the city. Stay tuned to know more about it and others only with us.