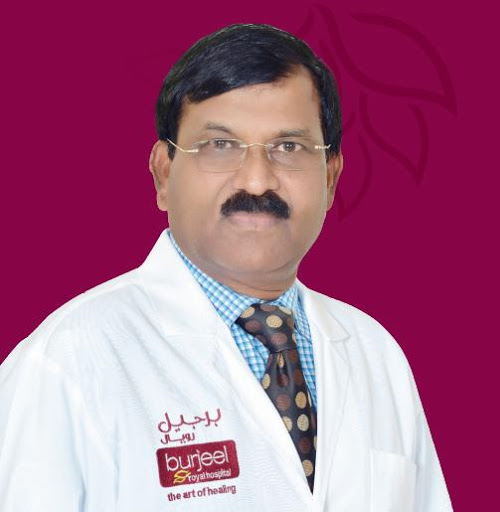 As the recovery rate in the city is increasing for the patients suffering from COVID 19, we hear sad news about Dr. Sudhir Washimkar who passed away in Dubai due to the said virus. As per the Hitavada Cityline reports, the Nagpur based doctor was 61 year old and was a physician who passed away in Dubai. His duty was deputed at the COVID ward in Dubai where he was dealing with the patients of the virus.
He has remained the alumnus of GMC and IGGMC as well and has served in the city as well around 12 years ago and then left for UAE for the new opportunity he got in his field. He also had worked in GMC Akola and was often transferred from one place to the other that made him sick of this system in the government hospitals leading him to resign and relocate to Dubai for the new opportunity. As per reports, his friends remember him as a good human being with a good zeal towards life. 
After leaving the job, he also established his own hospital at Trimurti Nagar in Nagpur and later headed to Dubai. His practise in Dubai was good and he also worked in different hospitals dealing with a wide range of patients. Talking about the late doctor, his friend from Dubai Dr Sanjay said he was his batchmate of 1977 and he was tested positive for the virus a month ago in Dubai. His conditions were improving and he turned stable of late, but as his conditions turned bad he was seen going on a ventilator and finally on Saturday at around 2.58 he breathed his last.