Nagpur Latest News
MSEDCL Kicks off Disconnection Drive in City to Meet the Power Requirements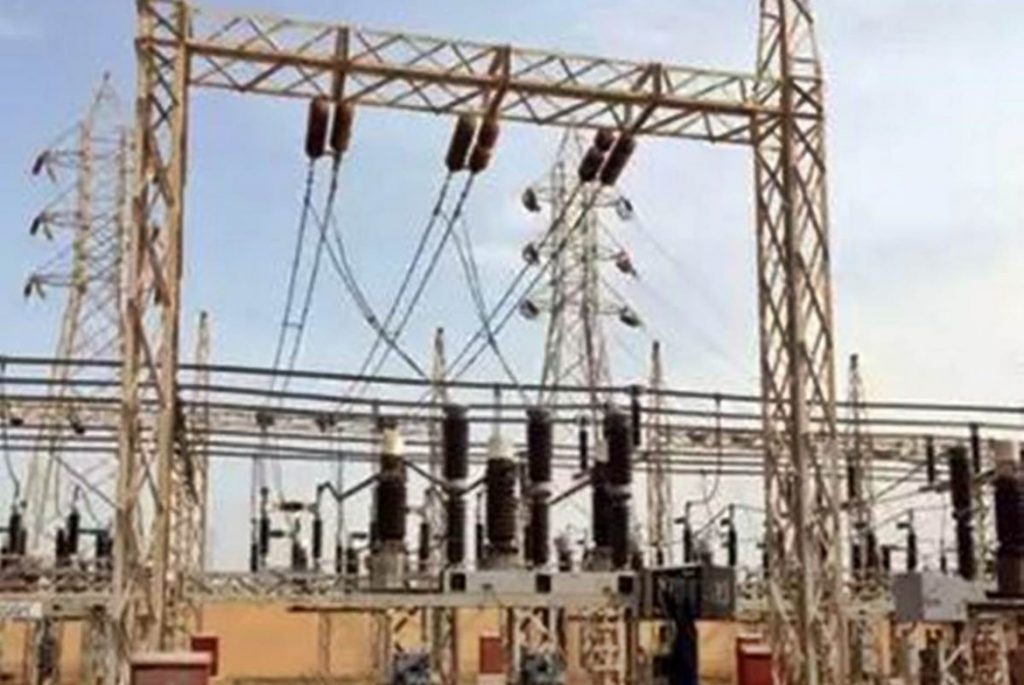 In order to meet the requirements of the growing power requirement in the state, the electricity body called MSEDCL or Maha State Electricity Distribution Company Limited has kicked off the disconnection drive. So far the body has disconnected the power supply of 4300 consumers as they have been on the defaulter's list against the unpaid electricity bills in the last two months. The employees now have been working on this campaign to recover the money.
Despite the disconnection, the power supply has been taken illegally by the people which seems to have soared the supply of electricity in the city. Despite issuing a warning to the consumers they have not paid the pending amount thus they are facing a tough time with it. They even warned that failing to pay the amount would lead the consumers in the blacklist giving the permanent disconnection of the electricity.
Talking on the issue Mr. Dilip Dodke Sp Engineer of MSEDCL Nagpur claimed that the drive is likely to be intensified in the coming days. Hence he has asked the consumers to pay the pending amount to avoid the disconnection. The electricity body has been focussing on the areas where the pending amount has gone up, which include areas like Lashkaribag, Benaki, and the slumps of Mominpura and Hasanbag. Despite the pending bill, they have been enjoying the power supply through illegal means. He warned that after the disconnection, the consumers would be fined more along with the GST. Even the areas of Civil Lines, Gandhibag and Mahal have witnessed the disconnection of meters.