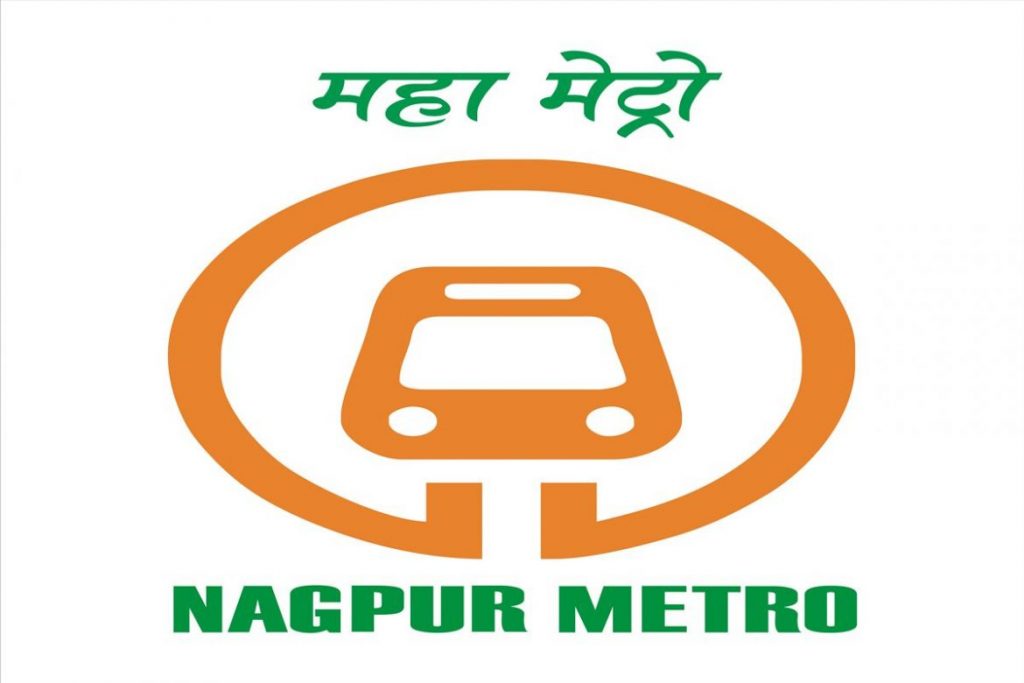 As the work for the Maha Metro is on progress, we see one thing or the other coming into the picture. Nothing comes with an easy cost and perhaps it is very much true when we talk about losing the green coat in the city. The green patch seen over Ajni Metro Station has now targetted the green spot at NEERI or National Environmental Engineering Research Institute, which is likely to be cleared by the metro officials.
As per the sources, the said area would be converted into the parking area for the metro commuters. As per the reports, with the orders to cut the green spot of NEERI came, it has witnessed the backlash of several city-based NGOs along with the environmental activists for saving the green patch. With this, the Maha Metro would be soon going to chop out the trees and plants in the area.
As per Mr. Amol Chorpagar, the Garden Department Superintendent was seen taking all objections for MahaMetro to clear the area. On the other side, Mr. Rakesh Kumar of NEERI too was informed about five years ago. Now, after with all these formalities being completed, the possession of the area would be soon going to hand to the Maha Metro. Stay tuned to know more about it and others only with us. Till then if you have anything interesting to share, do let us know more about it.