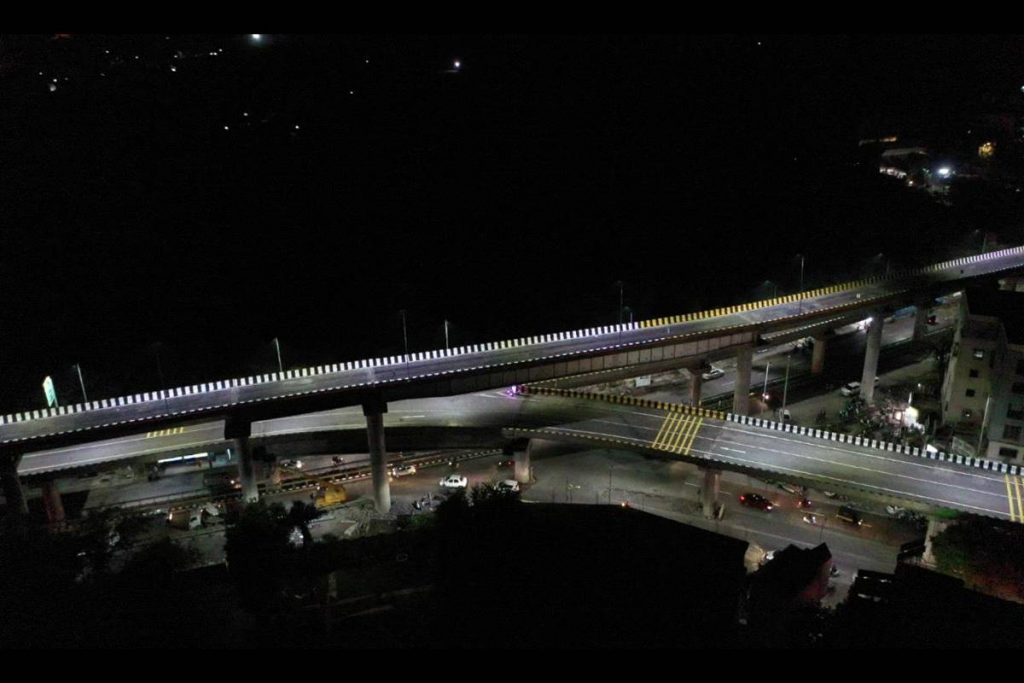 The most awaited flyover constructed in Sadar has finally met the green signal as the Highway and road transport minister Mr. Nitin Gadkari innagurated the same. It remained stranded for a while to finally see things moving smooth. Joining the Minister on this big event, we also saw the former CM – Mr. Devendra Fadnavis and the city Mayor Mr. Sandeep Joshi were present as well on the said event.
The flyover has been constructed at the cost of 219 Crores by NHAI or National HIghway Authority of India. It is made for the distance of 4 kms and thus would cut off the heavy traffic flowing from Sadar toward city. While innagurating the same, Mr. Gadkari thanked the local people for their patience along with thanking the former CM and city mayor for their support for the project.
Gadkari during his speech thanked all the citizens for patients and the Mayor and all the corporators for their support during the construction of the bridge. He also expressed his excitement for the upcoming projects of the metro and other bridges. Talking about the flyover, it would start from Samvidhan Chowk reaching to Chaoni one taking a right to Koradi Road and the other going straight to Katol road. This will ease the heavy traffic flowing. Stay tuned to know more about it and others only with us. Talking about the same, there hordes of other local leaders were present at the innaguration. Stay tuned to know more about it and others only with us.