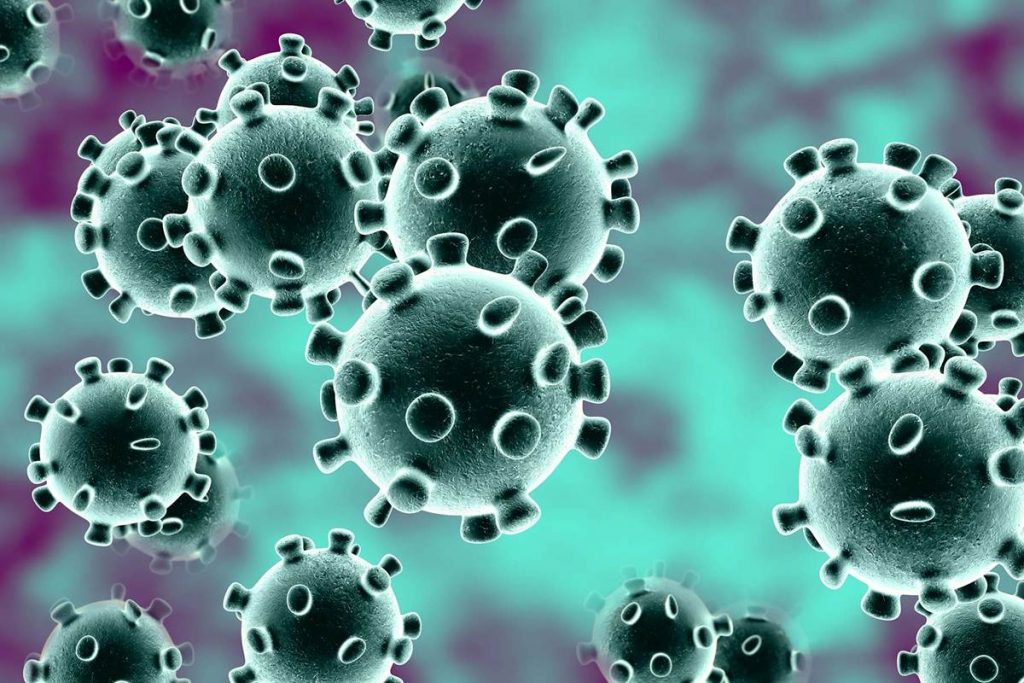 Nagpur city seems to be going unstoppable when it comes to adding up news cases for the virus. All thanks to the fast growth of the virus cases in the city, Nagpur seems to be returning to the red zone now. With the new cases, the tally has now reached to 1084 in the city. The cases found positive in the city for the virus on Wednesday when the test result cames from the labs. 
All these patients were kept in quarantine facilities and they are now being tested positive for the virus claims the reports of The Live Nagpur. The detailed reports of these affected patients are awaited now as they will be ocming from the government hospitals. The samples have been under the medical investigation, while the patients are now being kept under observation along with the treatment. 
On the other side, half of the patients from the cumulative figure seemed to have gone down by 50 per cent which seems to be a good sign indeed. The Nagpur City now have an alarming number of patients, which come to light with the sudden opening of the market reaching to the first phase. Stay tuned to know more about it and others only with us. If you have anything to share, do let us know about it and other sonly with us.