Nagpur Latest News
Trending
Nitin announces underpass from LIT to Futala
Nitin Gadkari and Leader of the Opposition Devendra Fadnavis have performed land pujas on the proposed two flyovers on Amravati Road
Nagpur: City MP and Union Minister Nitin Gadkari has said this after canceling the scheme at three places. The underpass will be made at LIT Gate from Amravati Road to Telangkhedi Lake. Along with this, he has also announced the widening of the road connecting the university's campus square and the lake. Also announced the third flyover to bypass Davalamethi on Amravati road, water sports at Vadgaon dam, and a 'Disneyland' in Wardha district.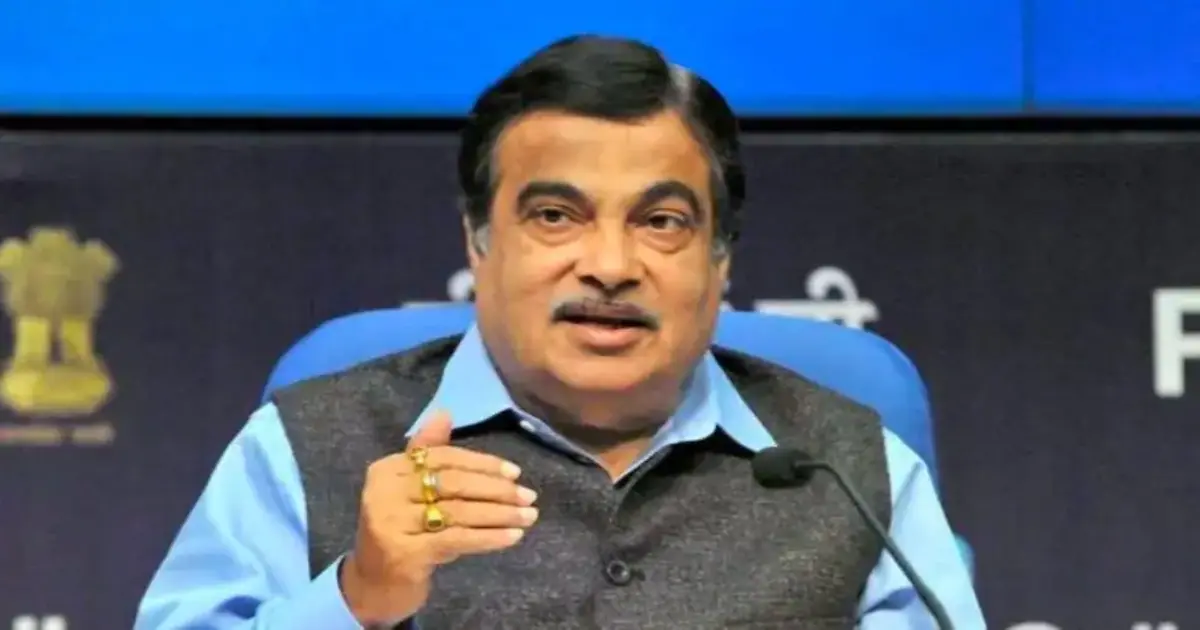 Nitin Gadkari and Leader of the Opposition Devendra Fadnavis have performed land pujas on the proposed two flyovers on Amravati Road – from Bhole Petrol Pump to University Campus Square and from Gurudwara to Wadi Police Station.
Nitin Gadkari has said that he will also have to plan for an underpass or flyover at T-point. Where the Inner Ring Road joins the Amravati Road at Wadi If new flyover does not reduce traffic congestion at all. Along with this, people will also be able to use the new public transport system, out of which about 50-seater buses will also fly. The project will be from Pardi to Jaiprakash Nagar Metro Station to Hingna MIDC to Wadi to Variety Square.
According to Nitin Gadkari, the first flyover will be named after the late Shrikant Jichkar. Who had died due to an accident on this part of Amravati Road. He has also said that the Amaravati road will also be made paved under the flyover.
NHAI was not maintaining
Nitin Gadkari said that adventure sports have also been included in the Telangkhedi lake redevelopment plan. People can also travel across the lake on a zip line. In addition, the parking plaza on the lake will now be 12 floors high with a four-screen multiplex on one floor.
On the road to Amravati, Gadkari has also said that the firm set up by the NHAI was not maintaining the highway properly and had not planted trees at all. It has also been said that the officials are also in collusion with the firm. Its tenure will end completely in the year 2026 and the entire highway will also be planned in a systematic manner.
Nitin Gadkari has also asked MLA Sameer Meghe to develop a parking plaza on Amravati Road so that trucks and citizens do not dump sewage water into the Nag river at all.
Also Read: CBI recovers jewellery worth Rs 26 lakh from JT Comm's locker