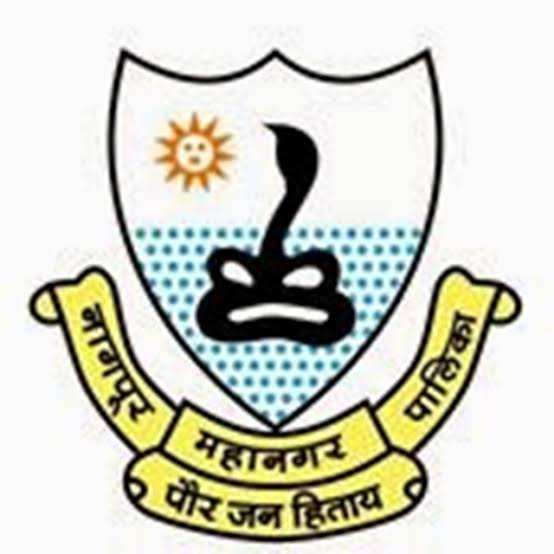 The civic body in Nagpur has been issuing several notices when it comes to dealing with slum dwellers. Now, as per the recent buzz, the city has issued a notice to slum dwellers of the Jamnadas Road area located close to Bajaria found under the zone 19 to get rid of the encroaching houses in the said area in the coming three days. As per reports, around 60 fanukes are seen getting affected the most in the last four decades.
The NMC has been coming heavily in the city on illegal structures including the slum areas as well in the COVID 19 times. Now, we see the residents of the slum areas clicking photos close to the Bajaria aera and sending the same to the NMC, which led the civic body to take the survey of the area. Currently the NMC is carrying out the survey to check the ownership lease papers with them. Those failing to produce the same are asked to leave and their illegal structures would be demolished. 
As per the Nagpur LIve reports, the survey is complete and the ownership lease papers will be distributed as per their records. They officials had the meeting with citizens under the leadership of corporator – Dayashankar Tiwari to sort out the grievances of people. He was then seen asking the people to send out the required application to ADC of Gandhibagh zone with the required documents or face the music. The NMC has given notice to the people as per the slum protection of state government.