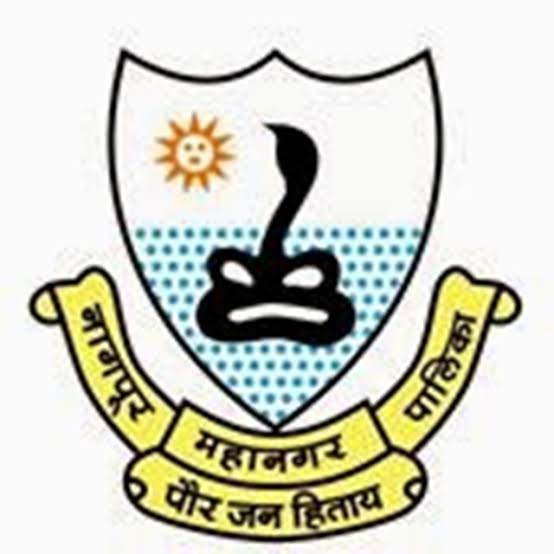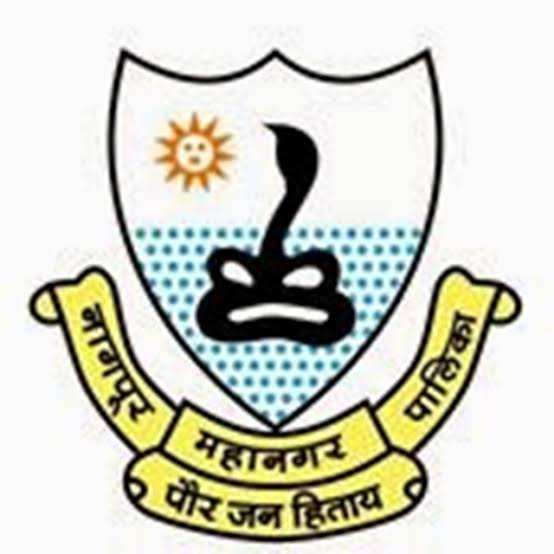 The Civic Body has now passed a new rule under the regime of the new commissioner TukaramMundhe this week when they declared to have a five day week working. Talking about the same, Mr. Tukaram has announced the same in the media when the civic body would have the five-day work schedule starting from 29th Feb. So from now, the offices of the NMC would remain closed on Saturday and Sundays as per the current notice of the civic body commissioner.
Earlier, the offices used to remain close every second and fourth Saturdays but with the new notification, the offices would now be closed for two days. However, the daily timings have been added by 45 minutes on a daily basis. The offices would now remain open from 9.45 am to 6.15 pm, while for the Class IV employees the timings would be from 9.30 am to 6.30 am.
As per the earlier notifications came for the state department was given half an hour as lunchtime, which will start from 1.30 to 2.00 pm. The same would continue in the coming days as well when the working days have been reduced to five days work and timing would remain the same. Also, the notification claimed that it should offer all the basic services including the health and fire services. Stay tuned to know about it and others only with us. If you have anything to share, you can comment below and let us know more on it. What do  you say, do comment below to air your views.