Nagpur Latest News
NMC Planning to Cary Door to Door surveillance in Nagpur to Regulate COVID 19 Cases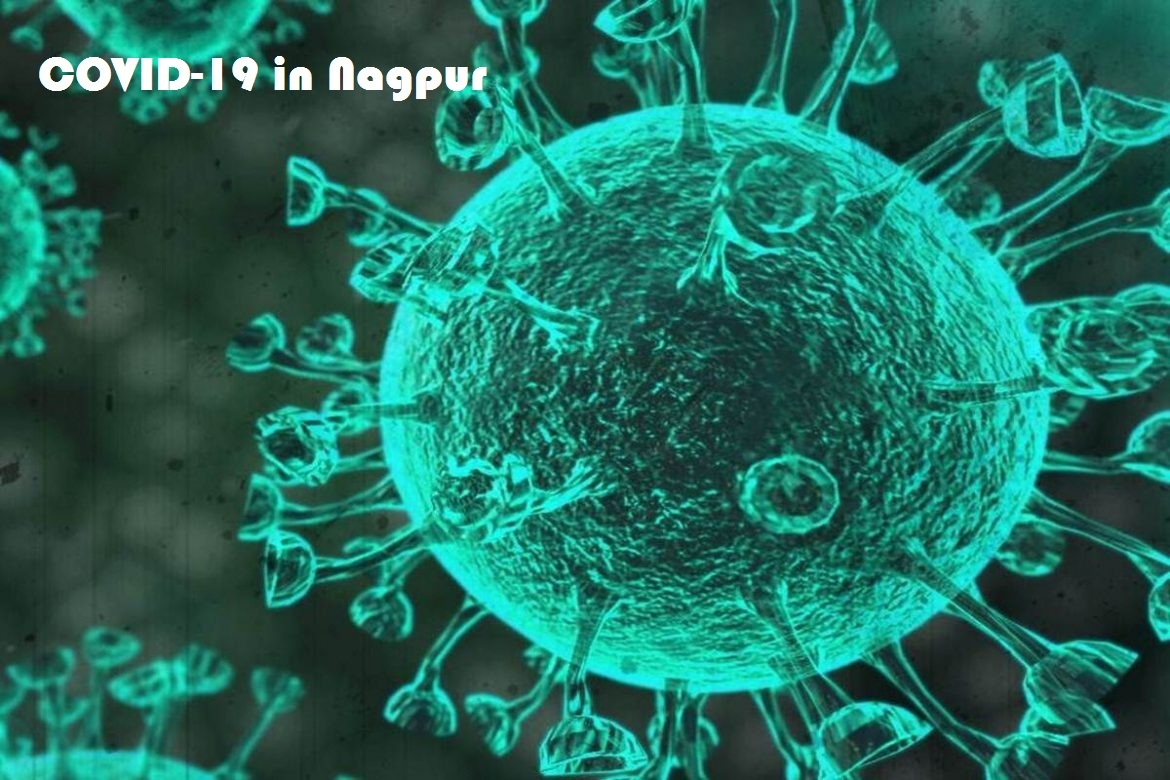 With the increasing number of COVID 19 Cases in the city, the NMC Chief Mr. Tukaram Mundhe has announced that they are planning to carry out an extensive surveillance in the city. This step is to be carried out to regulate the increasing number of cases in the city. The civic body is working on a draft to collaborate with various NGOs and volunteer groups to come forward in helping them to carry out another round of door-to-door surveillance. This is done by more effective management of COVID-19 in the city.
As per the Hitavada Cityline reports Sandip Joshi, the city mayor along with the civic admin is now busy drafting the modalities for the carrying out the same. This is done to create awareness among the people to report cases to the hospital for any symptoms reported. Talking about the same, Dr. Yogendra Savai, Health Officer, NMC informed that with the intensive surveillance, the officials are able to carry out the required details for COVID-19.
With this the Mayor and the NMC are intending to control the increasing number of cases in the city. They are planning to keep the coronavirus at bay. The NMC officials along with the volunteers would accompany a civic team that can help a different group to carry out the required survey. The role of NGOs with this venture is critical, claims the NMC chief and they are now planning to engage the volunteers for this task. Stay tuned to know more about it and others only with us.