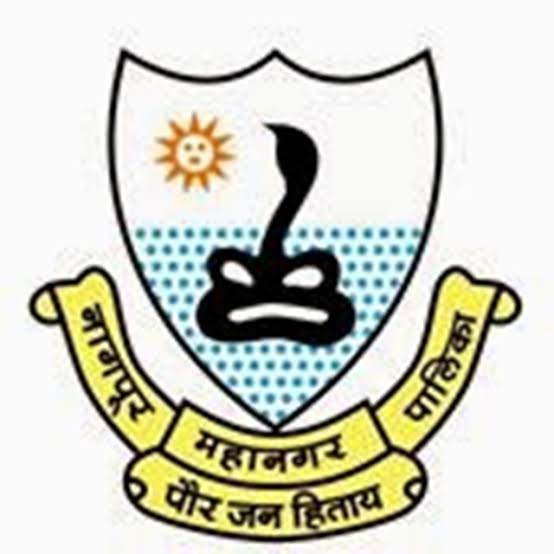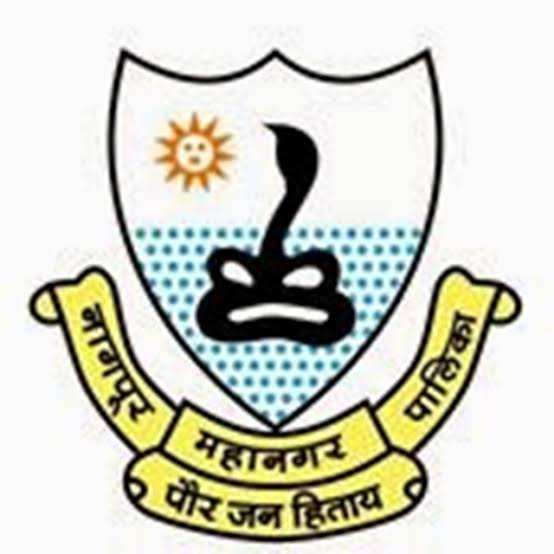 In the growing competition for the NMC school from the private schools in our city, we now see that the NMC is upgrading its six Hindi and Marathi medium schools into English Medium schools. As per the latest reports shared by the NMC's Education department, at least six schools this year are on the target list to convert them into English medium schools from the earlier Hindi and Marathi schools. The reports suggest that one school each has been chosen from each constituency of Nagpur for the same.
The proposal from the department has reached to the NMC office and they have even estimated the cost as well for the updating of the schools tolling to 2.67 Crores in the first year. It has also proposed to some private schools to support this venture by the NMC this year under the scheme of RFP. Since the past decade, the civic body NMC has shut down more than 100 schools in the city for being non-functional and other issues.
This has further created problems for the students and teachers employed in the schools. Of late, the NMC has tried its best to reopen some schools and to run them effectively by retaining both the students and the teachers for the same. For conversion to the English Medium schools, the NMC is likely to invest in things like facilities, school salaries, indoor games props, digital library and classrooms and furniture.
The schools which have been proposed to be converted into English mediums schools include Nara Primary School, Babhulban Marathi Primary School, Swargiya Baburaoji Bode Marathi Primary School, Ram Nagar Marathi Pri School, Rambhau Mhalgi Nagar Marathi School and Swargiya Gopalrao Motghar Hindi Higher Secondary School.