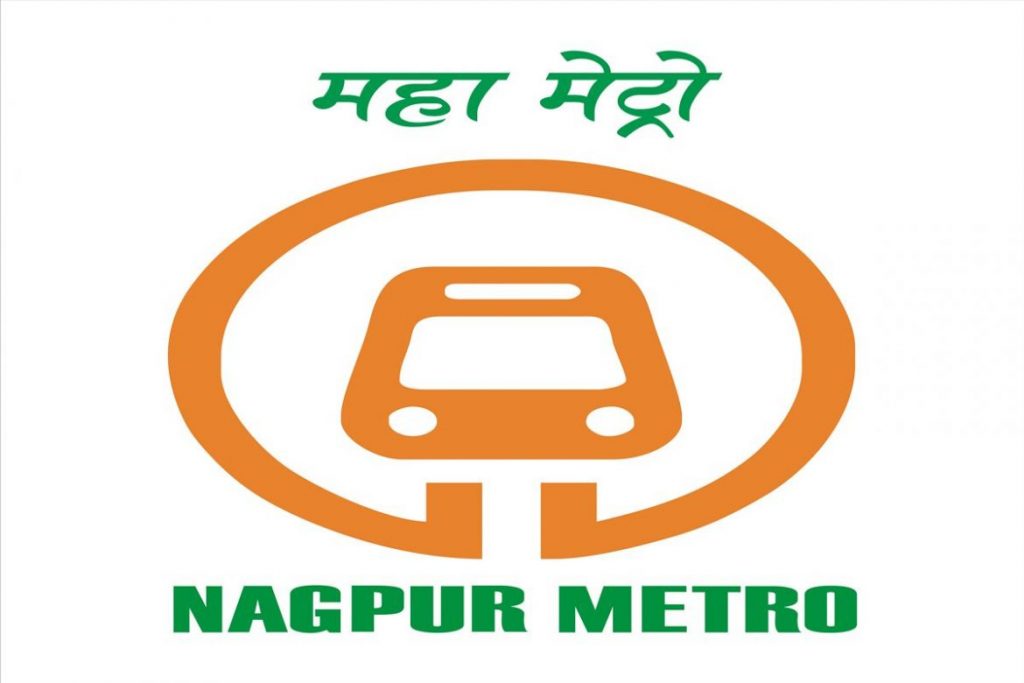 Just when the Metro Services from Maha Metro was supposed to be on halt for the entire day on 22nd March on the wake of Janta Curfew, we now see the officials pushing the complete shutdown of the metro services till 31st of March 2020. All thanks to the COVID-19 pandemic that has been making a huge headlines in the media and as the complete shutdown which was declared by the Union Government of India along with the State Government of Maharashtra to fight the virus, the Nagpur Metro train services were quick to shutdown their services in city.
The decision was taken by the officials to suspend all the metro services in the city, which was taken to hamper the spread of the virus in the city. So far there are more than five cases of COVID 19 in the city and thus it has put the services on hold till the said date. The city has also witnessed other establishments like malls, hotels, cinema theaters, and shops have already been shut after the orders of the government orders. This will help people stay indoors and have minimal risk of having the risk of transmission of this disease.
Even during the working of the metro, the commuters along with the workers of the Maha Metro were subjected to regular test for the virus using Infrared Thermometer. The Awareness drive was also seen coming out by the Metro offices, and stations seeking the help of social media as well. The information about the Corona Virus was even displayed on TV screens, Boards and was seen aired through public address system.