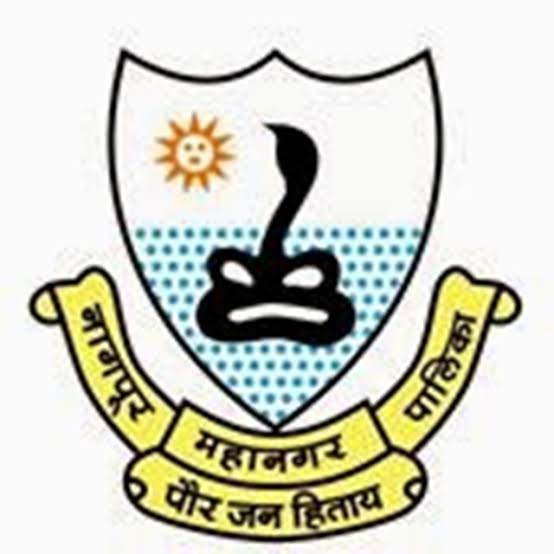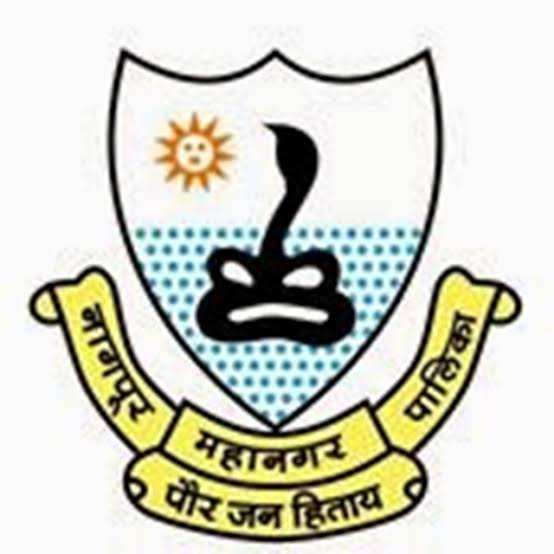 Amidst the Janta Curfew witnessed in Nagpur, the city civic body called NMC claimed that it has launched Household Drive for CoronaVirus. The officials were seen heading out in groups reaching to every home to check the spread of the virus. So far in the city four of the people were seen tested positive in the city hence the NMC is leaving no stone unturned to check people in the household for the virus. The Covid 19 has remained in the news for past few days and they have been now engaged in the household survey for the same.
The additional medical officer Dr. Bhavna Sonkusre along with the assistant medical health officer Dr. Praveen Gantwar was seen saying that the city has recorded the test for around 3kms in the city starting from the areas like Laxmi Nagar and Dharampeth areas. Now, the NMC is planning to extend the survey from 3km to 7km of areas thus covering more areas in the locality. 
As per the medical officials deployed by the NMC, they have been acting on the direction of the government which suggested to carry out a survey of 3km radius area from the four people who have been reported positive for the virus. Around 260 people have been allotted for this work with around 16 teams being operating in the city in the said locations. Now, the civic body is all set to complete the same with the survey and they are planning to extend as well. Stay tuned to know more about it and others only with us.