Nagpur Latest News
Trending
NMC receives only one application for feeding spot for stray dogs
At the same time, on the instructions of the Supreme Court, the civic body has also started the process
Nagpur: The Nagpur Municipal Corporation (NMC) has received only one application in response to its initiative to authorize feeding spots for stray dogs. And at the same time, on the instructions of the Supreme Court, the civic body has also started the process.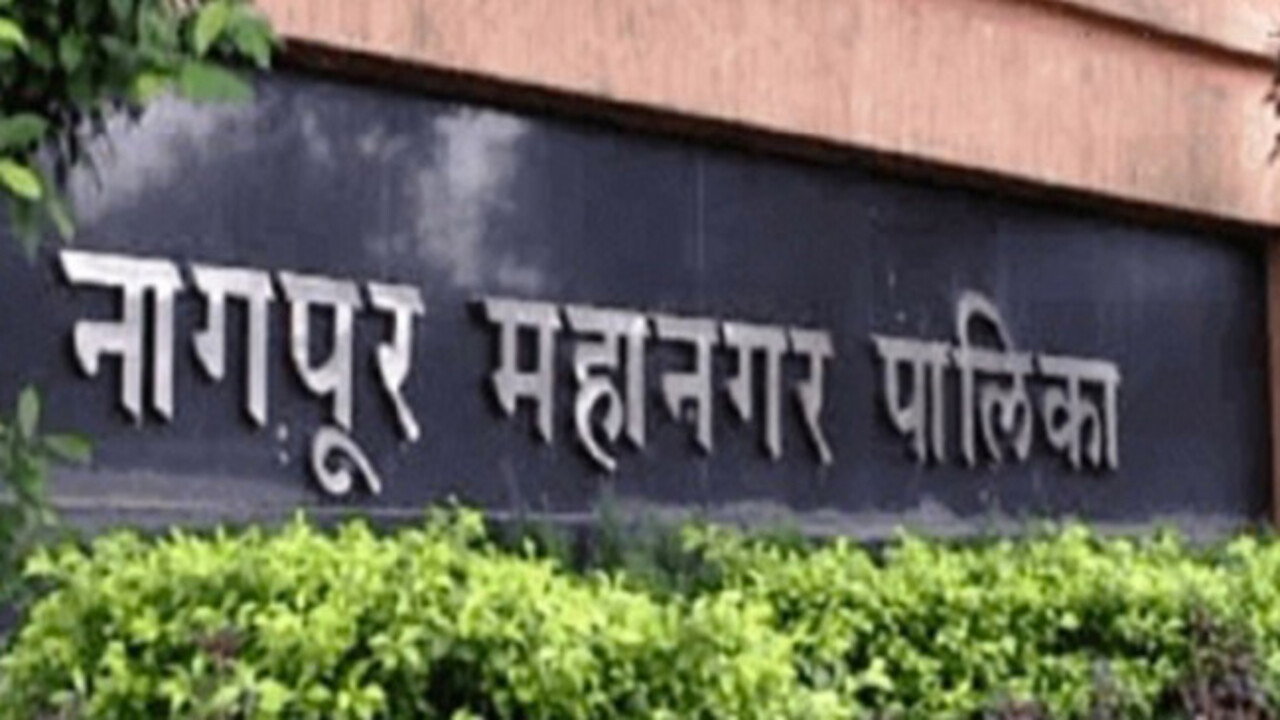 An official from the solid waste management department of NMC also told TOI, "The Supreme Court in its order dated 16th November directed the Nagpur Municipal Corporation to take steps to ensure that the general public can feed the stray dogs at suitable places identified/marked by them."
"Accordingly, by issuing a public notice on 20 November, we also sought applications from those who feed stray dogs. We asked to mention the feeding spot, feeding time, estimated number of stray dogs, etc. in the applications. We received one application regarding one location in the stipulated 15 days," They said.
In a public notice, the civic body has also said that the feeding spots will be authorized within Nagpur Municipal Corporation limits after completing the necessary procedures. There are also around 90,000 stray dogs in the city, according to provisional figures from the NMC and NGOs.
NMC should develop a feeding spot as a role model
"Canine nutritionist Malvika Vazalwar said, "NMC has not spread enough awareness about its initiative at all. Further, the NMC has completely failed to clear the confusion prevailing among some citizens as to whether they have to register for food or authorized food places. The public notice of NMC has also left everyone confused," he said.
Malvika Vazalwar has also said that NMC should develop a feeding spot as a role model so that the citizens can have full confidence in submitting the application. "I even started an online petition which was signed by 250 people. I submitted an online petition to the Nagpur Municipal Corporation on 10 November, requesting the to develop feeding spots across the city, citing the guidelines of the Animal Welfare Board of India (AWBI). But NMC did not even respond to it," he said.
Also Read: Loco pilot team received special training for running Vande Bharat Express