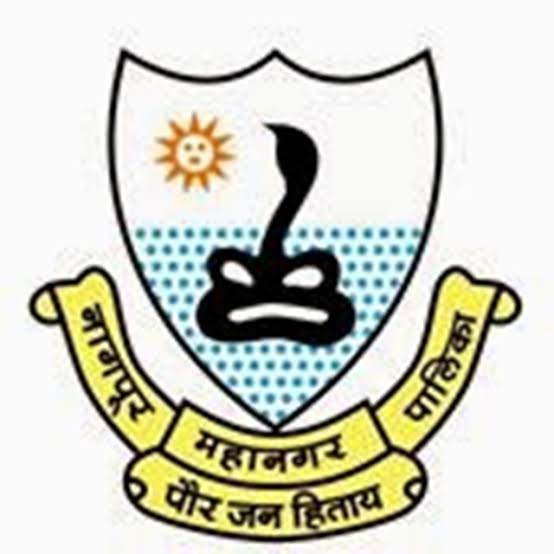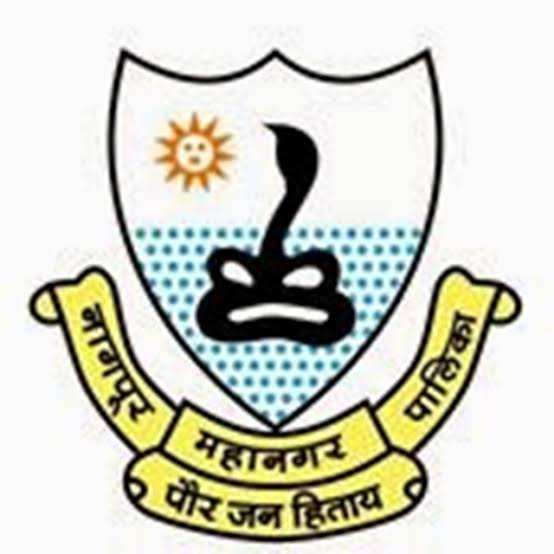 In the current tough time of lockdown, people in the city are facing various issues for leading a normal life. In the recent whammy move by the civic body – NMC, things would turn bad to worse now as they have sealed five more vegetable markets in the city this Friday. They have done in the wake of the added amount of risk in the city. The markets have started barely a week before and now they are asked to shut down as the civic body in the city has sealed the gates of the market to prevent the spread of the virus in Nagpur.
With this move, the city is likely to face the trouble in getting vegetable since it will block the traders, farmers and brokers to bring out the vegetables in the city. Thus people are going to face a tough time in purchasing the vegetable as there has been no other alternative option is being made by the NMC. The market places which have witnessed the clampdown of the market include Reshimbagh Ground under Hanuman Nagar Zone, Cancer Hospital in Yashodhara Nagar in Ashinagar Zone, Rajabaksha ground in Dhantoli zone, and the Gadikhana ground near Model Mill Square in Gandhibagh Zone.
Besides the above-said areas, the market at the Budhwar Bazar would fail to function in Somwarpeth in Hanuman Nagar Zone, as it will face the crunch of vegetables. Talking about the same, Mr Ram Joshi NMC Additional Commissioner informed that the civic body has acted as per the directions from the Nagpur Commissioner of Police Dr Bhushan Kumar Upadhyay. This will help in keeping the lockdown successful for preventing the spread of the virus in the city. Earlier, Mr. Tukaram Mundhe Municipal Commissioner had given the closure orders of the Cotton Market along with the adjoining complex due to overcrowding and not following the basic norm of social distancing.