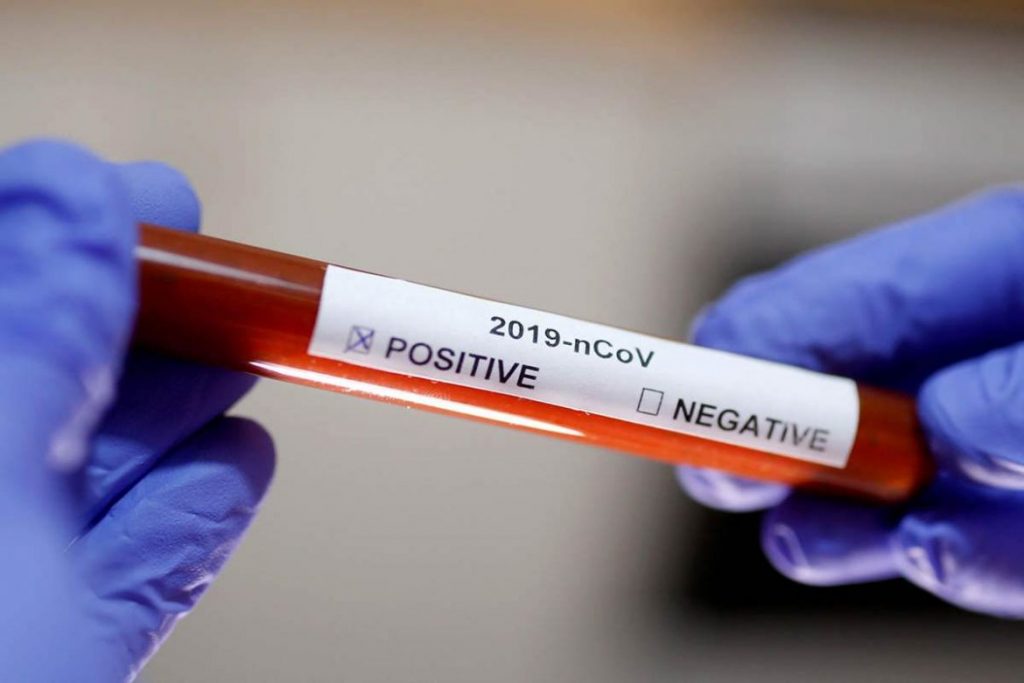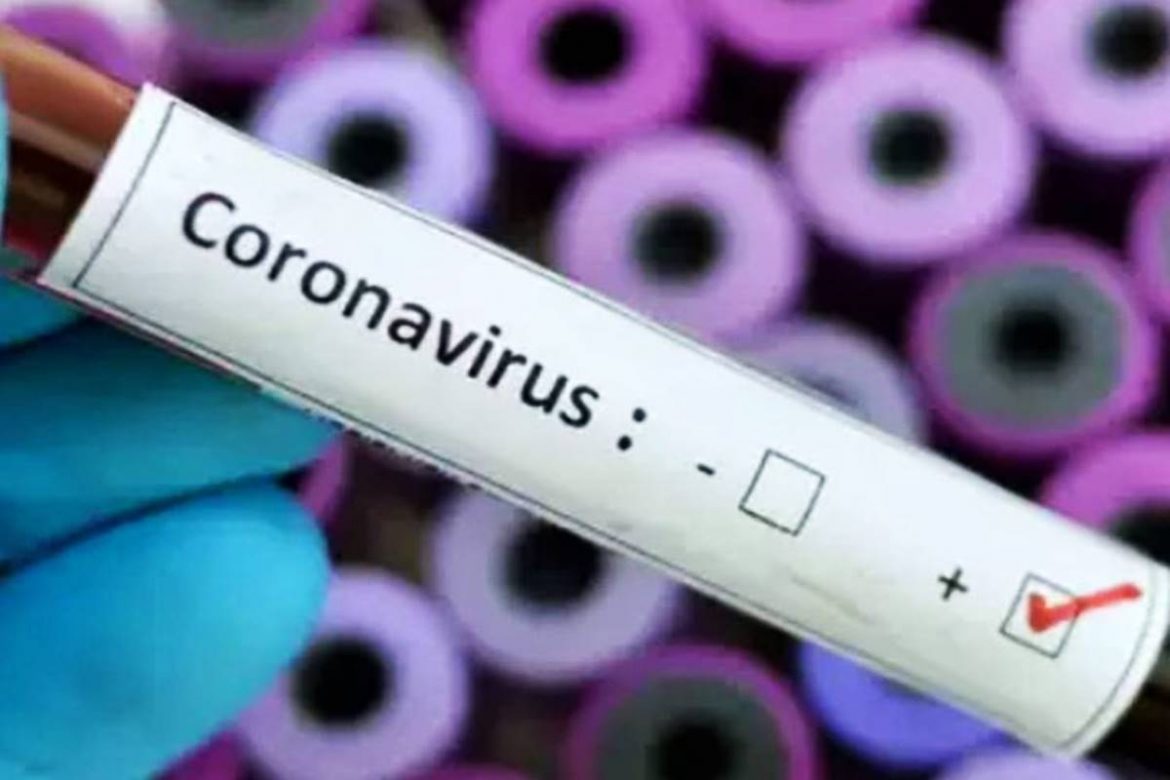 In the recent buzz about COVID 19 cases in Nagpur, the situation is grim and it is becoming bad to worse as the fresh cases for the virus are seen increasing. As per the latest reports published on the news portal – The Live Nagpur, 16 fresh cases have been reported in the city taking the toll to 599. They have been shifted to the MLA hostel in the quarantine facility. The authorities have sent out the samples to GMC and IGMC for testing the same which came out as positive. 
On the other side, the number of discharged patients in the city has gone up to 384. Thus the total number of active cases for the virus is 215, which is really a matter of concern. On the other side, the police and the civic body are leaving no stone unturned to keep things in the right shape by keeping the people inside their homes and allowing the markets to remain open in a constraint manner. The city is expected to continue the lockdown 4.0 till the 3rd of June. 
After 3rd, the civic body would decide as to how things would move in the next phase of the lockdown. If situations remain that grim, the city administration is likely to retain a similar lockdown situation as witnessed in the fourth lockdown period. Well, let's see how things would move but at the moment, things are not that rosy. Stay tuned to know more about it and others only with us, till then if you have anything to share, do comment and let us know what do you feel about the growing number of cases in Nagpur city.