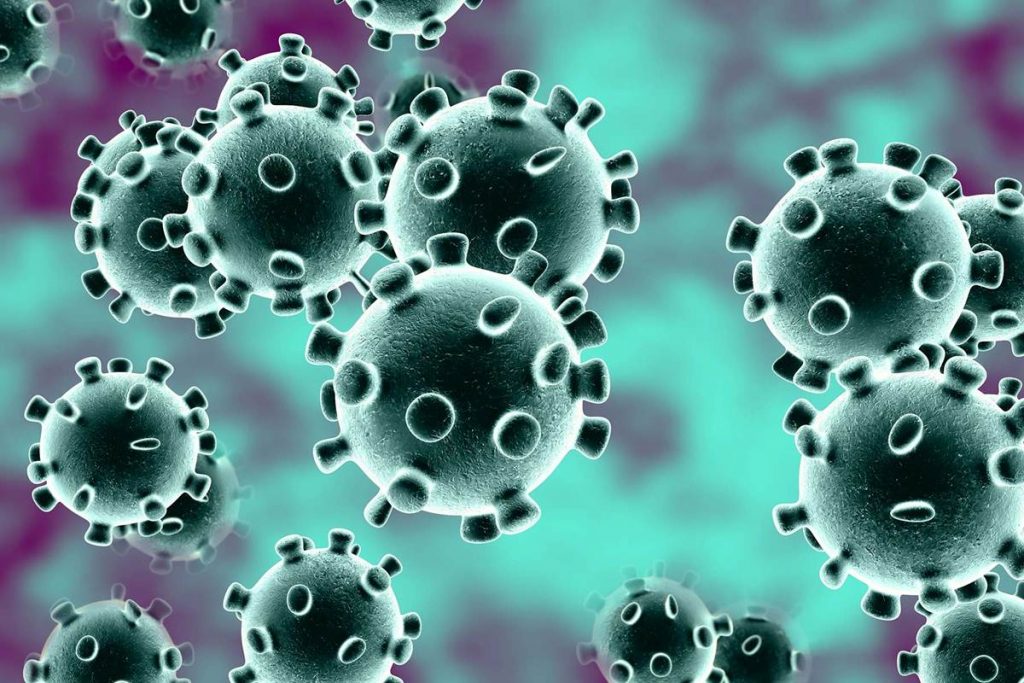 It is ironic to see the first coronavirus positive patient from our city has been discharged from the hospital after his treatment and getting negative in the later stage and the other positive case has been detected the same. The irony is evident that keeps the figure the same for the number of people tested for the virus in the city. For the people tested positive for the fatal virus called COVID 19, we now see the city witnessing one more to keep the tally of five intact in Nagpur.
However, we can now say that we have only one COVID 19 virus case in Nagpur as all the people who were tested positive in the city have been reported with negative reports. As per reports, the man tested positive has just returned from the National Capital by train where he was seen getting infected. This has remained the major cause of concern for the authorities in Nagpur. The patient is identified from the Khamla area who is 43-year-old businessman.
He has visited Delhi traveling to and fro from the train and has returned on 17th March. As per reports, the man was reported with cough and fever and soon visited the NMC hospital when he was tested positive. However, the hospital refused to treat the man which later infected his family members as well. Later the man was seen approaching Mayo Hospital at the IGMCH premises for the issues and later was confirmed about the same. Dr Ajay Keolia the dean of the hospital along with Dr. Sanjay Jaiswal the Deputy Director who reported the case in the media.