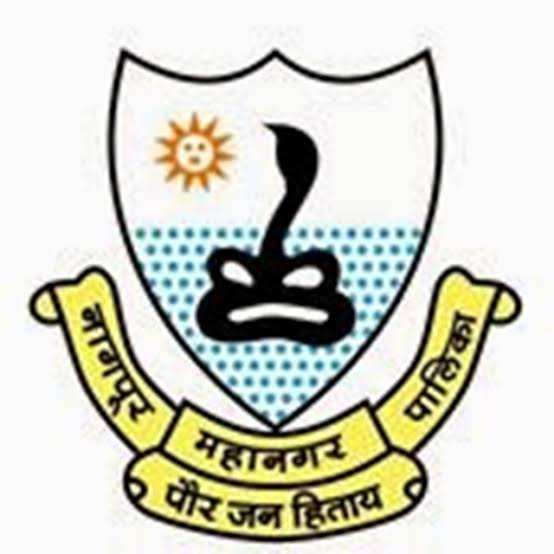 The anti-encroachment square of the civic body called NMC was seen removing the fence from the homes based in Manaav Seva Nagar that was found under the Zone of Dharampeth. As per the Nagpur Live reports, the iron gate from the said area was removed under the said zone which belonged to Anand Chouhans' residence made of bamboos and beams of the Dutta Decoration from Dr. Ganguly's premises. The team was seen demolishing the six illegal sheds of vegetable and fruit sellers found in Aakar Nagar. 
As per reports, around 47 encroachments were seen getting removed from the Mankapur square to the Pagalkhana sqare found under the Mangalwari Zone and the Mangalwari Bazaar and then to the Railway Station in Sadar. Besides, the team was seen removing around 37 encroachments from the Sakkardara garden to Bhande Plot Square that falls under Nehru Nagar Zone, while the other areas that were targeted include the ones from Ayodhya Nagar to Dattatreya Nagar and then to the Gurudev Nagar Square to KDK College Square.
The lockdown has kept this work pending for a long time. However, with the ease during the locking time has come, one can see the NMC coming out with the anti-encroachment drive in the city. Well, lets see how things would move but at the moment things are stranded for the NMC. Stay tuned for more on this and others only with us.