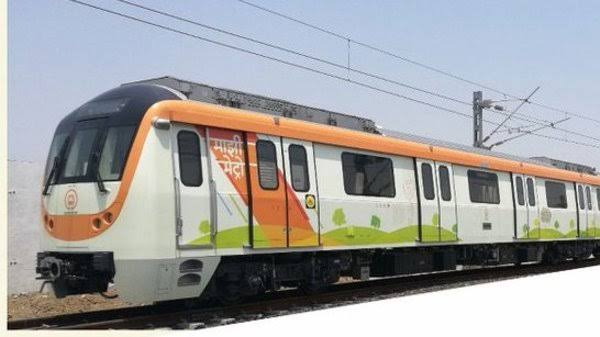 With the change in the government and the state chief, it was obvious that various projects undergoing in Nagpur would suffer. Many of the projects currently under the way in Nagpur has suffered as the newly elected CM has asked the NMC Chief to put the payments on hold for various infrastructure projects running in the city. They claim that it is done to curb the possibility of corruption for these projects. This has also hampered the Maha Metro work to some extent.
The Maha Metro work that has gone smooth so far would face issues by the government. The newly elected CM would review the ongoing projects and then give green signal setting up the priorities. The officials at Maha Metro claimed that both the Union and the State Governments have equally contributed to the project in terms of funds leading to a smooth sail of the work. So far the Union Government has allocated 1485 Cr for the project while the state government has allocated 1100 Cr for the same.
This has led to around 385 Cr of the deficit, which is yet to be fulfilled by the state government. If the amount is not allocated the deadline to complete the metro work in City by March 2020 would not going to prevail. This can delay the completion work of Metro in Nagpur. Going into the fine details, the remaining amount would be divided further into the state government, NIT and NMC. Both NMC and NIT have to pay 224 Crores, while the two have only paid 68 Crores so far and have even refused to pay the remaining amount. The state government now has to pay 155 Crores.