Nagpur Latest News
COVID-19 in Nagpur: 116 Positive in a Single Day, City Records the Highest Number of Cases so far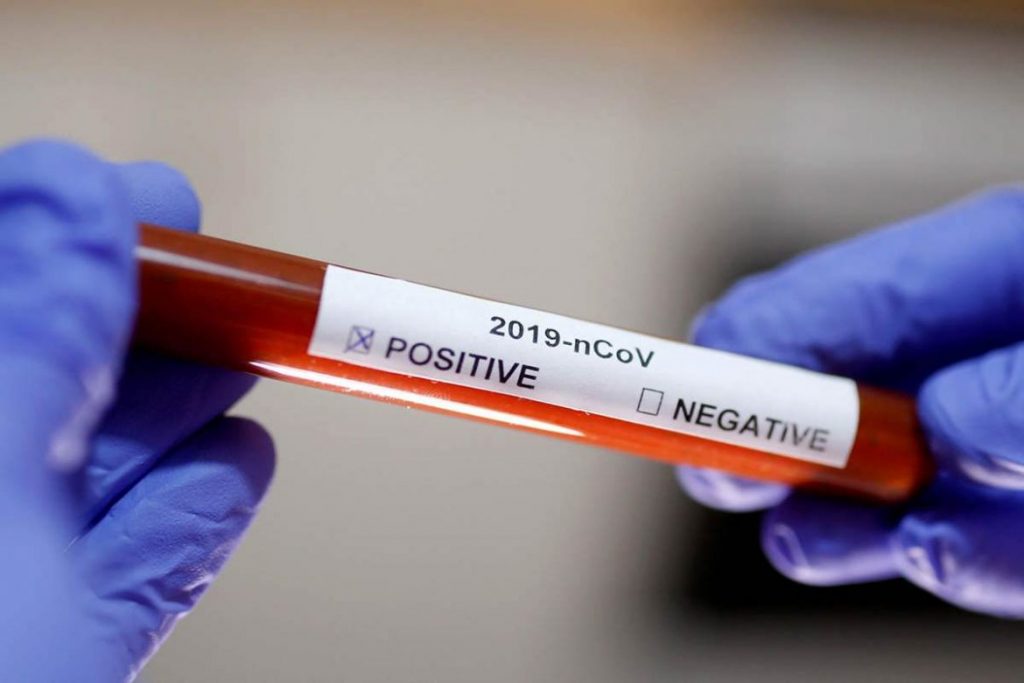 Nagpur seems to be going bad when it comes to the attack of COVID 19 virus. This Thursday, the city witnessed around 116 cases in the city breaking all previous records of 81 and 79 cases in Nagpur. As per the Hitavada Cityline reports, so far the number seems to be the highest in the city and out of 116 the cases in the Central Jail has recorded 100 positive cases in the city. With this cumulative figure in the central jail in Nagpur has reached 211 the highest in the state. 
As reported earlier, Nagpur Central Jail is the badly hit jails in the state with Mumbai Central Jail having gone more than 181. All these cases have been found positive by the Rapid Antigen Test as carried out at the virology laboratory of Mayo Hospital or the IGHMCH in the city. The tests for 145 samples of the Central Prison have been carried out on Thursday giving the case of not less than 100 in the city. The antigen test was carried out as per the guidelines issued by the ICMR or Indian Council of Medical Research.
With these cases, the covid 19 cases in the city has gone up to 1960 in the city, which is huge. Out of the 116 cases around 109 were seen positive at the Mayo Hospital while seven were tested at the molecular diagnostic laboratory of AIIMS Hospital. Nagpur was seen witnessing the virus.  Talking about the death, a 78 year old resident was seen with the death from Kondhali at the GMCH. The patient was reported with UTI infection and later was seen testing positive for the virus. He was then transferred to the ICU and later passed away with the virus.