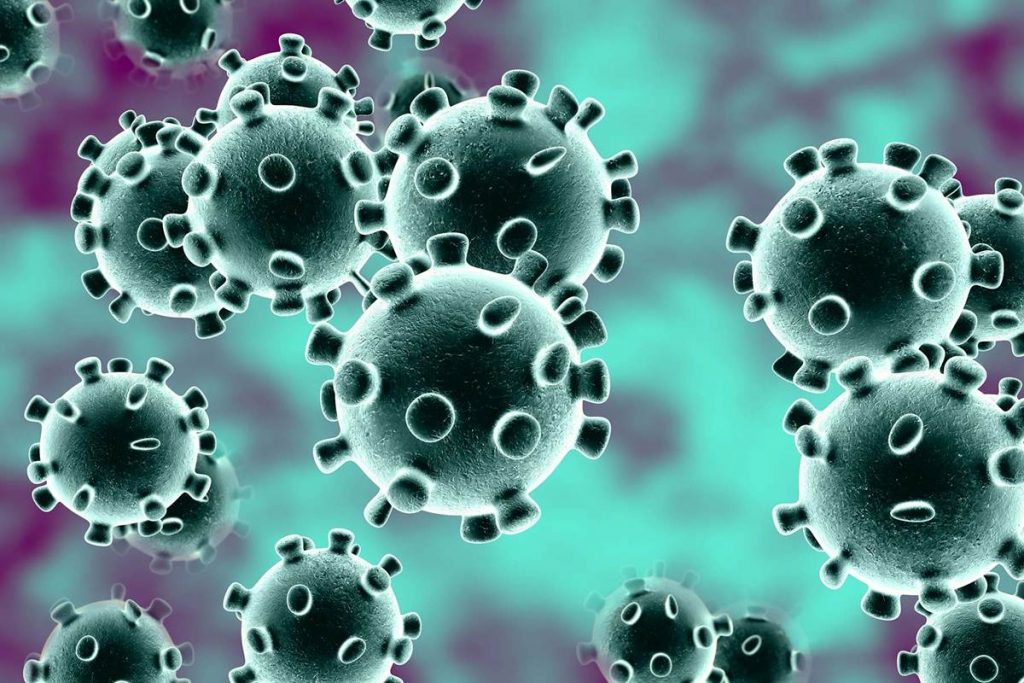 When it comes to covid 19 cases in the country maharashtra state remains the most affected. Thanks to the number of increasing cases in the city of covid 19, Of late the central jail has become the worst hit. While Nagpur central jail remains the most affected one in the state claims the latest reports at the Nagpur live  portal. So far the tested patients of 647 in the central jail 167 police personnel along with 211 jail inmates have been tested positive for the fatal virus.
Of late 288 jail inmates were tested for the virus and a large number of cases have affected the most. The state has found with 230199 cases with on an average of 6850 cases have been reported on a daily basis. The mortality rate has reached 4.18 percent in the state. Nagpur central jail has reported with 211 cases while Mumbai Central jail was reported with 181 cases that remains the second badly hit place in the state. 
As per reports, the central jail in Nagpur has been getting a huge number of cases in the city. At one point of time, it has reached a whopping 67 cases as well that turned out to be the second highest figure in the city with cases reaching to 81 and 79 at times. Well, let's see how things would move but at the moment the COVID 19 scenario in Nagpur central jail has been grim. Stay tuned to know more about it and others only with us. In the meantime, if you have anything to comment do let us know by airing your views.